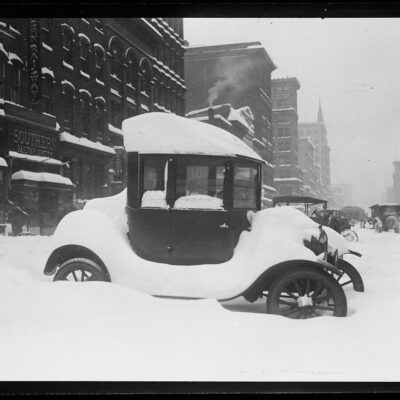 There's no snow in the forecast for a white Christmas, so to take its place, check out some of these photos of major snow in DC from the late 1800s and early 1900s. First, a car buried in snow in...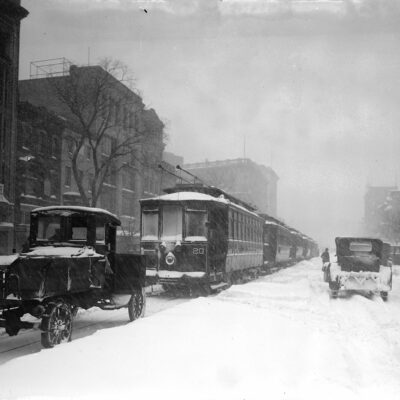 This is a photo of the massive storm that hit Washington, dumping so much snow on the city that the roof of the Knickerbocker Theater collapsed, killing 98 people. Source: Library of Congress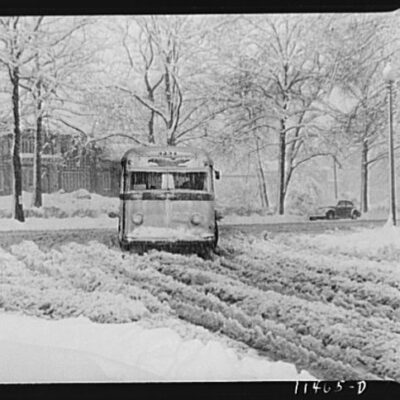 The weather has been awesome lately, and frankly, this has been a really easy winter. Well, that doesn't mean it can't snow this late in the winter or even in early spring. Early on during World War II, in 1942,...