Sheridan Circle is named for General Phil Sheridan, a hero of the American Civil War and subsequent military campaigns against the Sioux and other Native American tribes.
It's a traffic circle that sits at the intersection of Massachusetts Avenue and R Street NW. North of the circle, along Massachusetts Avenue sits many foreign embassies and thus is dubbed Embassy Row.
Check out this advertisement from 1911 showing the beautiful development popping up around Sheridan Circle.
Ghost Dog took last week off, but she's back this today with three stories about Sheridan Circle. The circle is a quiet one at the intersection of Mass. Ave, 23rd St. and R St. NW. In...
Here is yet another awesome Baist real estate map for you showing Georgetown. Like the last two maps, this is also from 1915.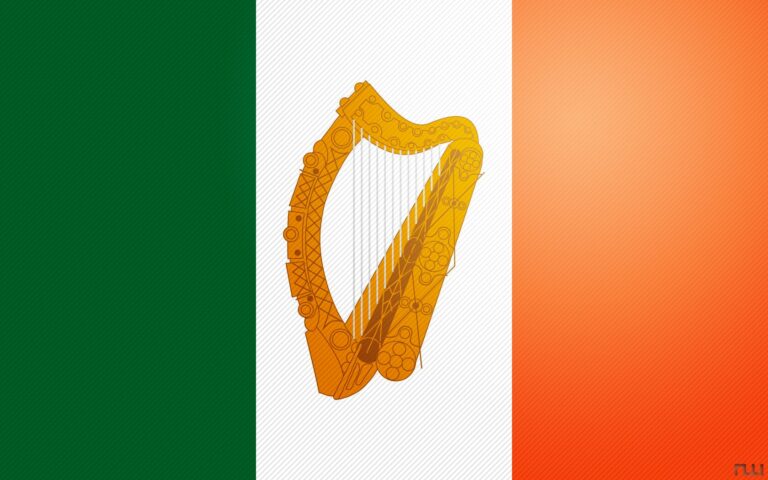 St. Patrick's Day has come and gone, but that is only the climax of the love affair between our country and The Emerald Isle. Everyone has, or claims to have, some link back to Ireland. My...