Sheridan Circle is named for General Phil Sheridan, a hero of the American Civil War and subsequent military campaigns against the Sioux and other Native American tribes.
It's a traffic circle that sits at the intersection of Massachusetts Avenue and R Street NW. North of the circle, along Massachusetts Avenue sits many foreign embassies and thus is dubbed Embassy Row.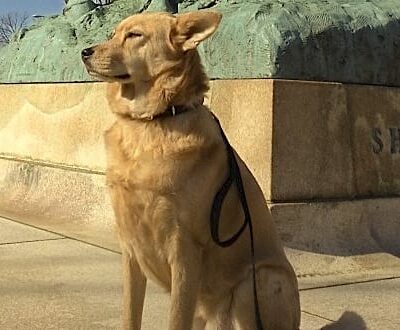 Ghost Dog took last week off, but she's back this today with three stories about Sheridan Circle. The circle is a quiet one at the intersection of Mass. Ave, 23rd St. and R St. NW. In 1888, the District Commissioners...