Almost 80 years ago, Washington had an express airline with service to New York, Philadelphia and Baltimore. At cruising speed, Ludington Airlines was able to get you up to the New York City within two hours — an astonishing feat...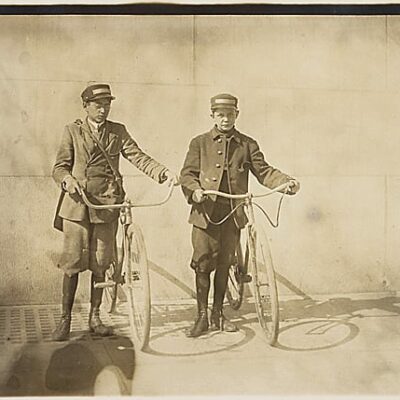 This is a great one for "Faces of Yesterday" … this group of young boys worked as Dime Messenger Service boys, with their headquarters at 1228 H St. NW. Lewis Hine, the American sociologist and photographer took this photo in...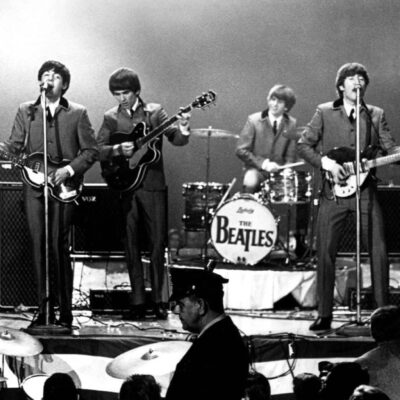 The Beatles' first live performance in America was in Washington, D.C. on February 11th, 1964. They played at the Washington Coliseum after arriving at Union Station from New York City.