This is a view of Meridian Hill Park, back when it was pretty rough. It was once a beautiful and amazing park, and now it's getting back to being a great place to spend some time...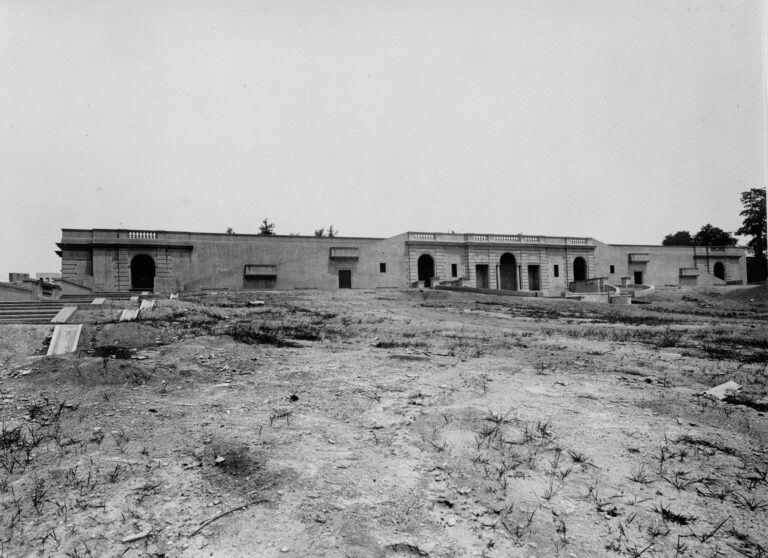 Meridian Hill Park was largely the vision of Mary Foote Henderson. So, we have her to thank for the great park sitting at the crest of 16th and Euclid with a sweeping view of the city....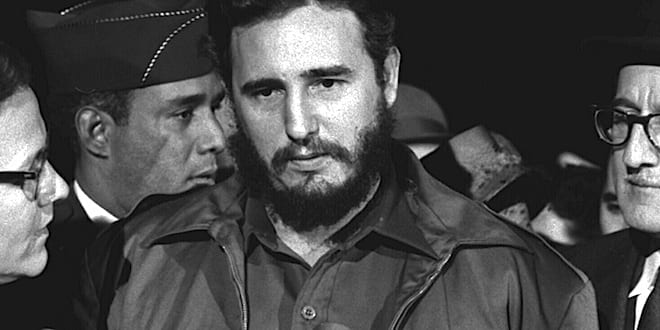 Really? I bet you're thinking this is a truly bizarre image. It shows a 32-year-old Fidel Castro (read the letter he wrote as a teenager to FDR) in Meridian Hill Park holding 16-month-old Sherry Robin Hayes....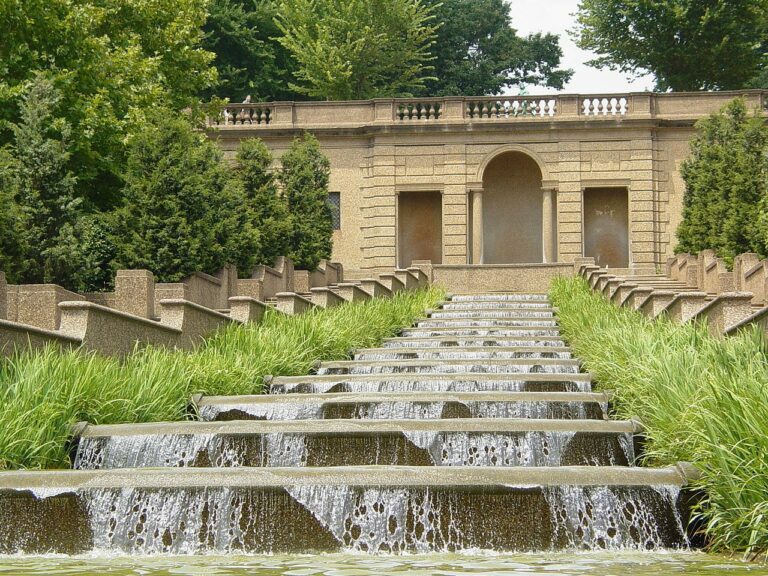 Amusing and true, this is an article we came across in the New York Amsterdam News, published on June 18th, 1938. WASHINGTON, June 15 — Residents surrounding Meridian Hill Park, where once stood old Wayland Seminary,...
This is a great bit of Washington trivia for everyone to commit to memory … especially if you live anywhere along 16th St. NW. Pierre L'Enfant had originally planned the City of Washington around a right...
Here's a good one from the Library of Congress archives. It's a drawing of the proposed new Executive Mansion, to be built on Meridian Hill (where the park is today). It looks quite ostentatious for American...
Prince of Petworth has a couple of posts on this statue already, but I wanted to add a few then and now photos and do a little more background research on the dedication ceremony.