Now here is an interesting article that we dug up in the old archives. We found an article in The Baltimore Sun, from January 28th, 1839, discussing the possibility of retroceding Georgetown to Maryland. Most of you...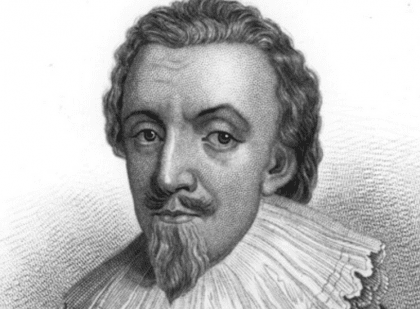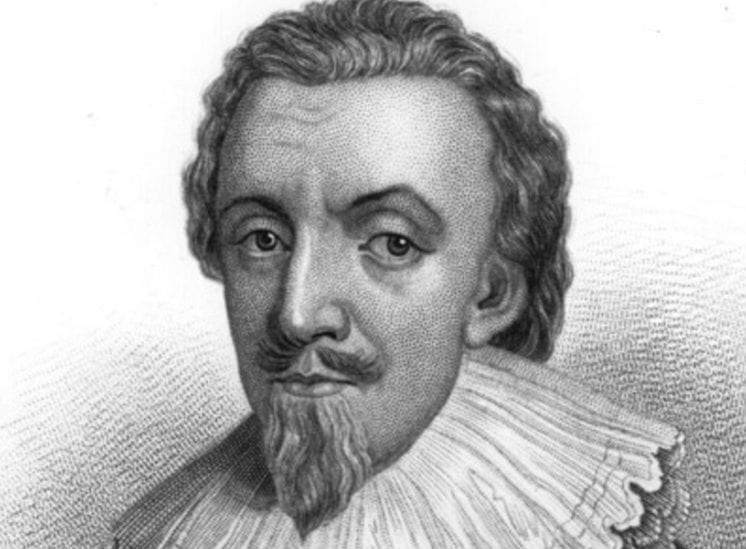 This was cross-posted on Ghosts of Baltimore. Washington, D.C. Received most of its land, about two-thirds, from the state of Maryland when it was formed in the late 18th century. The rest came from Virginia, and...
For this edition of "Why Is It Named…?" we will head out to the Maryland suburbs of Gaithersburg. Do you know the town's origin? We certainly didn't, until a little sleuthing (and Wikipedia-ing) uncovered the story....