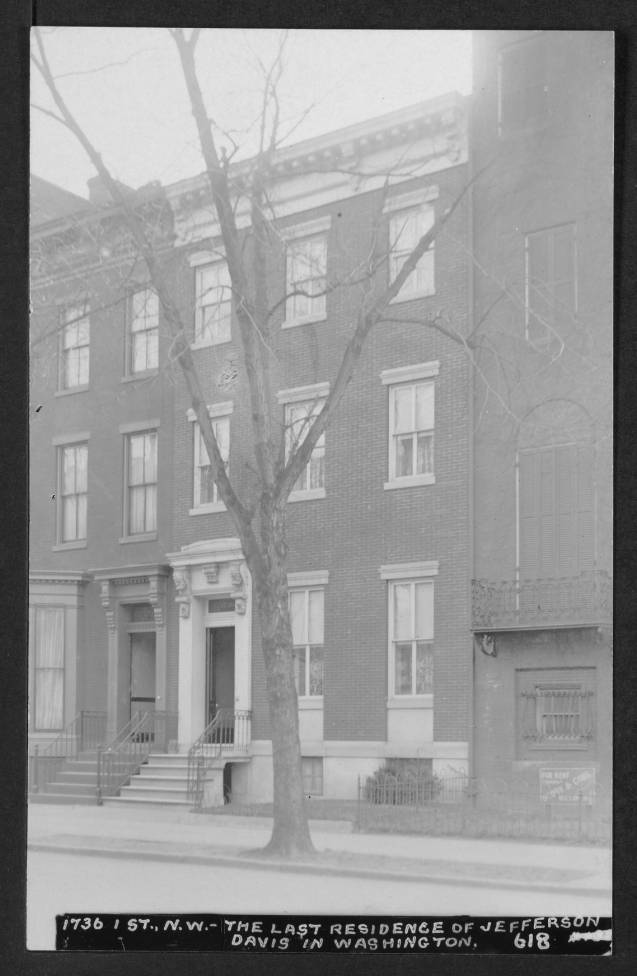 Check out this cool photo of Jefferson Davis's old home in D.C. at 1736 I St. NW. Unfortunately, like much of historic Washington, the building no longer stands. This photo was taken in 1913. Source: Dig...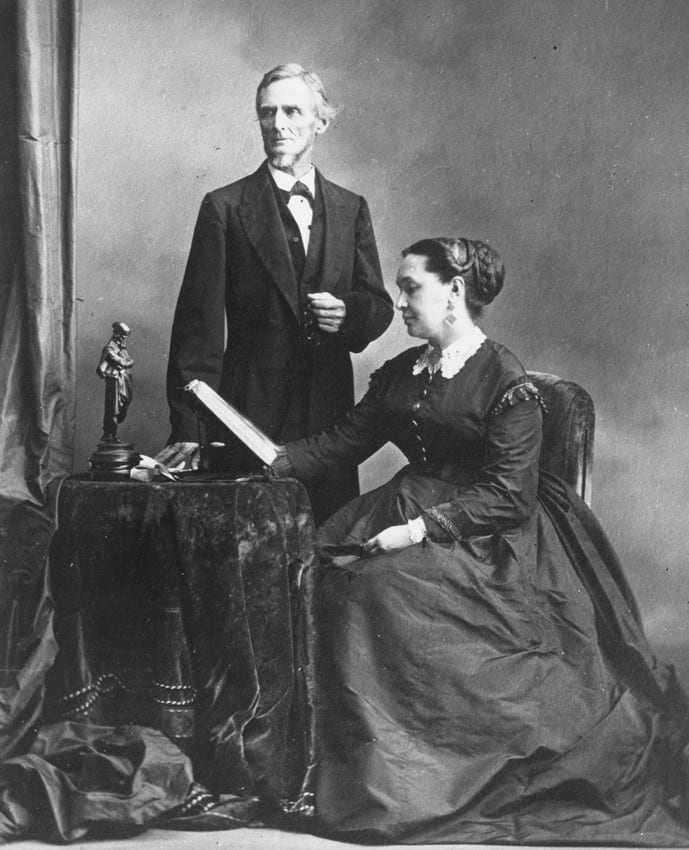 How fascinating is this article that we dug up in The Baltimore Sun. This is correspondence from Washington, printed on May 25th, 1866. At the time, the former President of the Confederate States, Jefferson Davis, was imprisoned...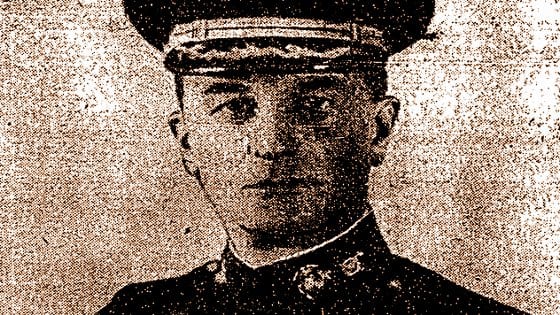 This title is worthy of a big #WTF. Posts like this are sadly some of the more popular ones. I don't know if GoDCers are attracted to the macabre, but it sure seems that way. So here's...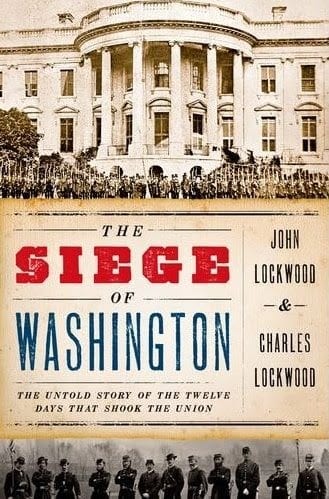 Buy this book and then read it (I bought the Kindle version). It is an excellent window into life in Washington City in the days after the fall of Fort Sumter. It chronicles life in the...