http://www.youtube.com/watch?v=_oKD5J7wllU In September of 1960, the U.S. and Japan were celebrating 100 years of diplomatic relations. Crown Prince Akihito and Princess Michiko traveled to Washington at the end of the month to celebrate the occasion with...
In January 1860, the Tokugawa shogunate sent a delegation to the United States with the primary objective of ratifying the Treaty of Friendship, Commerce and Navigation (aka, the Harris Treaty). Commodore Matthew Perry (not Chandler) had opened Japan (forcefully)...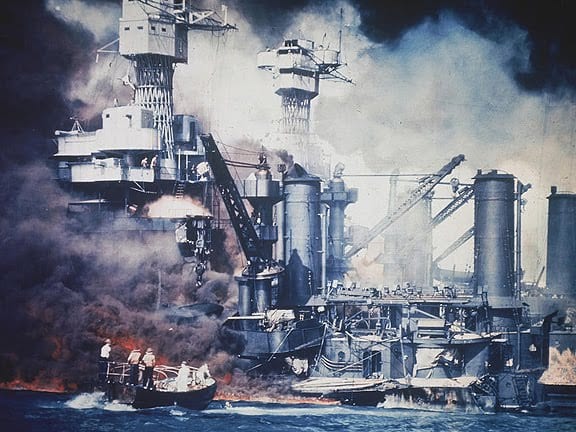 In Washington, late into the evening of December 6th, reporters worked their normal, likely frantic, hours and submitted their articles in time to be published the following morning. War had been raging in Europe now for...