Here is a really cool old photo of the Government Printing Office off of North Capitol St. Source: Dig DC Don't miss this great story that we wrote about a man who worked at the GPO...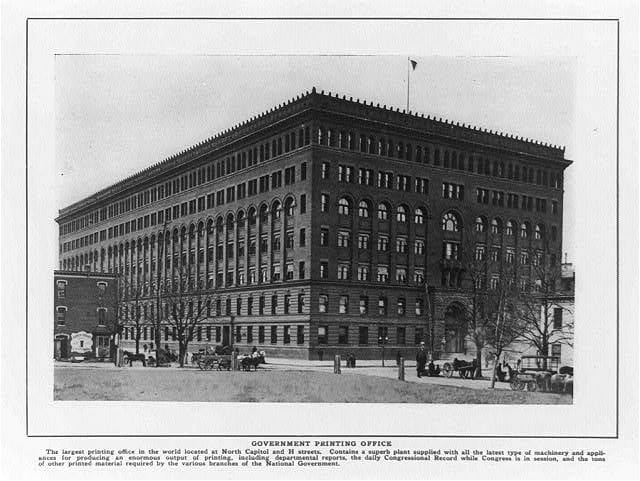 Thanks to the GoDC Editor-in-Chief Tom for letting me drop in and contribute again. I have a number of topics to tick off, so let's get to it! Back in 2012, there was a little post...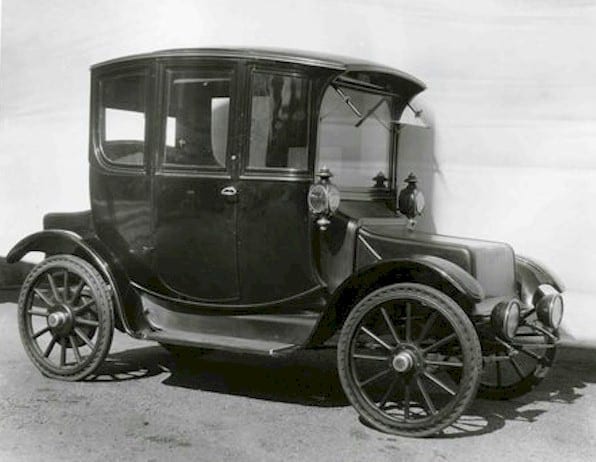 Amid the implosion of yet another DC council member this week (what part of public trust don't you guys understand?), it's only apropos to post a story like this. Sadly, our outrage is not something unique, as...
To satisfy your hunger for more Officer Sprinkle, I took a look into where he lived in 1900. At the time, he was 34 years old, had been married to his wife Teresa for 10 years...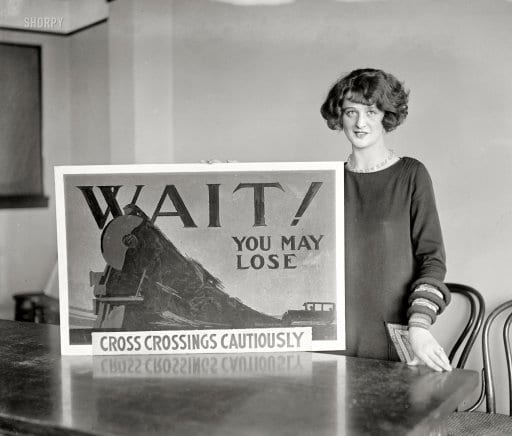 Every time I see an old photo like this on Shorpy, I want to know more about the person staring back at me. Where did they live? What was their occupation? Who were their family members?...