It's that time of year, again. Commencement speakers address graduating college and university classes, and inevitably their speeches are ranked, assessed, complimented, and criticized. This year, both NPR and Vox.com have compiled the best commencement speeches ever....
This is a map from 1907 showing the area around today's Union Market and Gallaudet University. Source: Library of Congress
According to legend, the Gallaudet football team invented the huddle as a means to prevent opposing teams from stealing their plays by reading their sign language. Below are four players from the 1920 Gallaudet University football...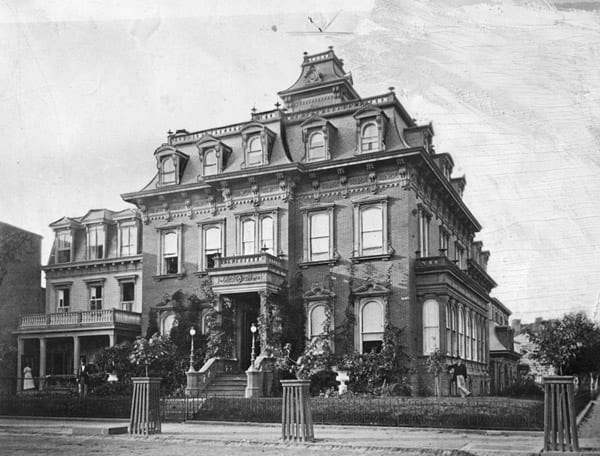 Why did we knock down half of the amazing buildings in Washington? It's tragic and depressing when you read through John's book "Lost Washington" or James' book "Capitol Losses." Sadly, the home below was torn down...
To satisfy your hunger for more Officer Sprinkle, I took a look into where he lived in 1900. At the time, he was 34 years old, had been married to his wife Teresa for 10 years...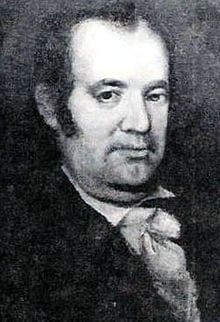 Who was the first mayor of Washington? It wasn't Walter Washington or Marion Barry. Have you hear of Robert Brent? He was Thomas Jefferson's friend.