This is what south of Dupont Circle and Farragut looked like in 1919, before the Mayflower was built. Source: Library of Congress
This is definitely not what the square looks like today. This series of photos, courtesy of the Smithsonian, depict a far more tranquil and pleasant Farragut Square back in 1919.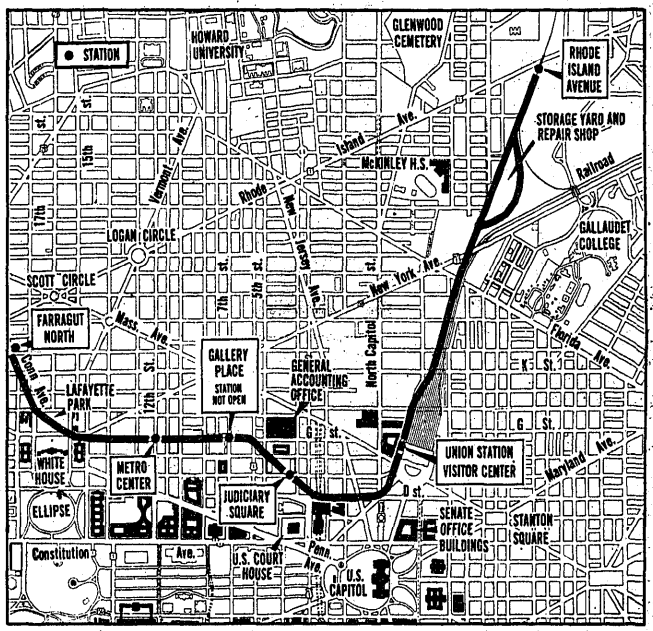 Metro in Washington DC opened on March 27th, 1976. All rides were free that day on the 4.6 miles of tracks.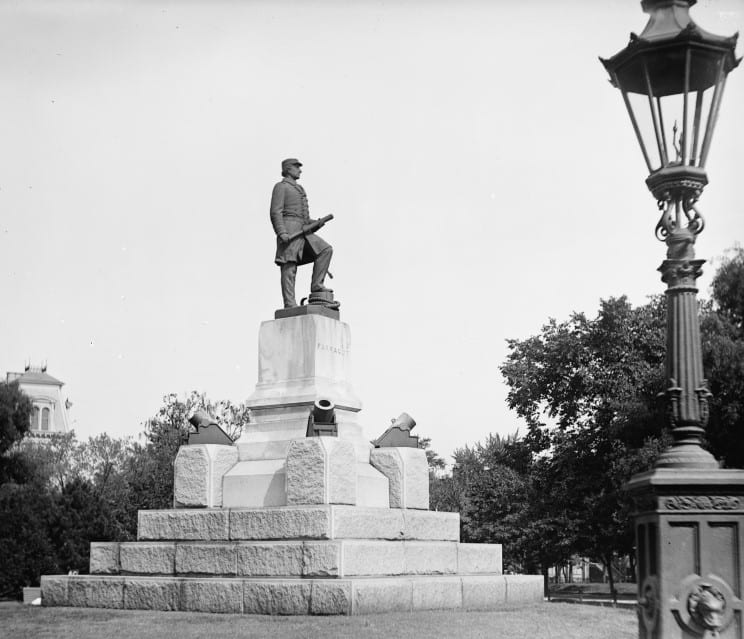 What is the history of Farragut Square in Washington, DC? Read three great stories from its past.