If you live north on 14th St. NW, surely you are familiar with this giant car barn, now converted to house Metrobuses. Below is an article from the Washington Times, published on June 2nd, 1907. From...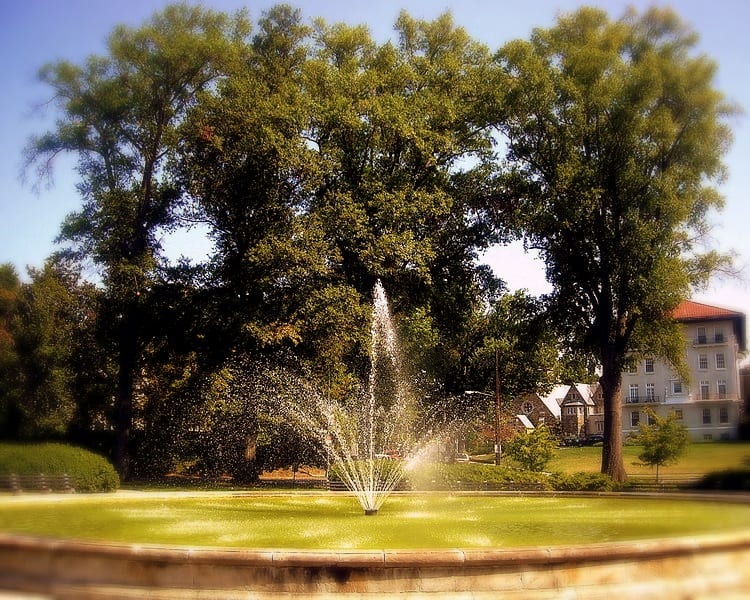 We haven't done a "Three Things…" post in a while, so let's go to the far reaches of the District, up to the Maryland line, and talk about some things you didn't know happened there long...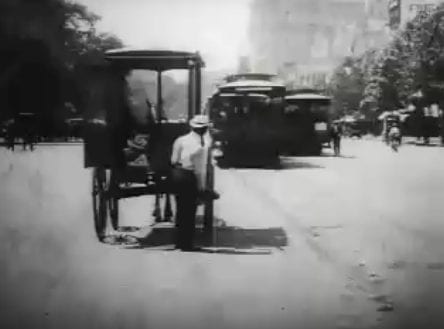 This was a pretty cool find on YouTube. It looks like this takes place looking northwest on Pennsylvania Ave, maybe around 12th St. You can see the Willard Hotel in the background. The postal worker dumps...