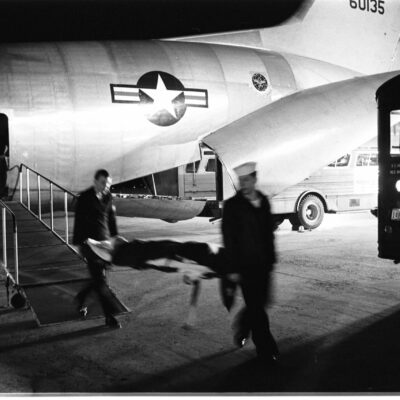 This is a powerful photograph from March 8th, 1968. After our Andrews AFB post this morning, we did a little digging for some photographs. This one shows a wounded serviceman is being carried off a military transport plane, as he...
Do you know why it's named Andrews Air Force Base? Who was Andrews? If you know, before reading this, you are an all-star GoDCer. The base's military history dates back to the Civil War, when Union troops occupied a church...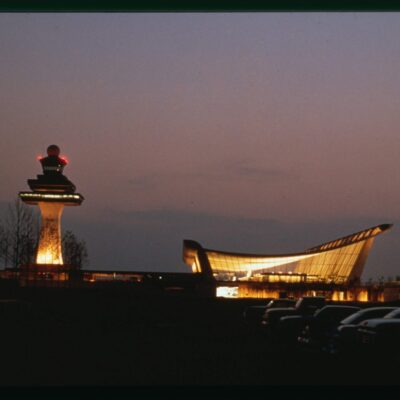 Know the history of Dulles Airport outside Washington? It was born in the 1960s as the first airport specifically built for jet aircraft.