Streetcars came to an end in Washington back in 1961, killed off by the automobile and buses. The photos were taken in 1967, well after it was abandoned and left to decay in Georgetown, sitting at 3142 K St. NW, where today's lovely waterfront park sits.
It was constructed in 1910 to provide 18,500 kilowatts of power for the company's streetcar network using 12 boilers and five generators. Unfortunately, it's life was short, as it was decommissioned in 1944 and sat vacant for over two decades before being demolished in 1968.
Take a look at this lovely series of photos, taken just prior to the buildings being razed.
It's said that the building's imposing structure was an intentional design element to project the importance of the streetcar system and Georgetown as a hub of this network.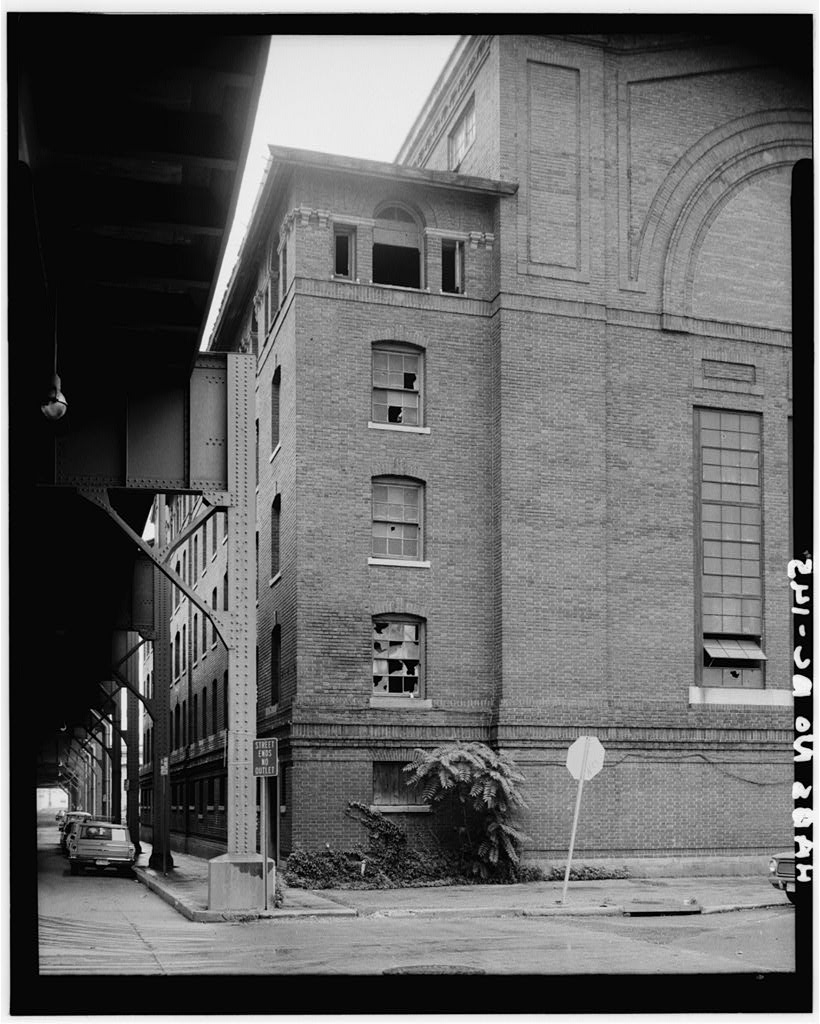 Below are some interior images of the powerhouse, showing how imposing the structure was. Imagine the noise and the heat generated by the equipment generating all that power for the streetcar system.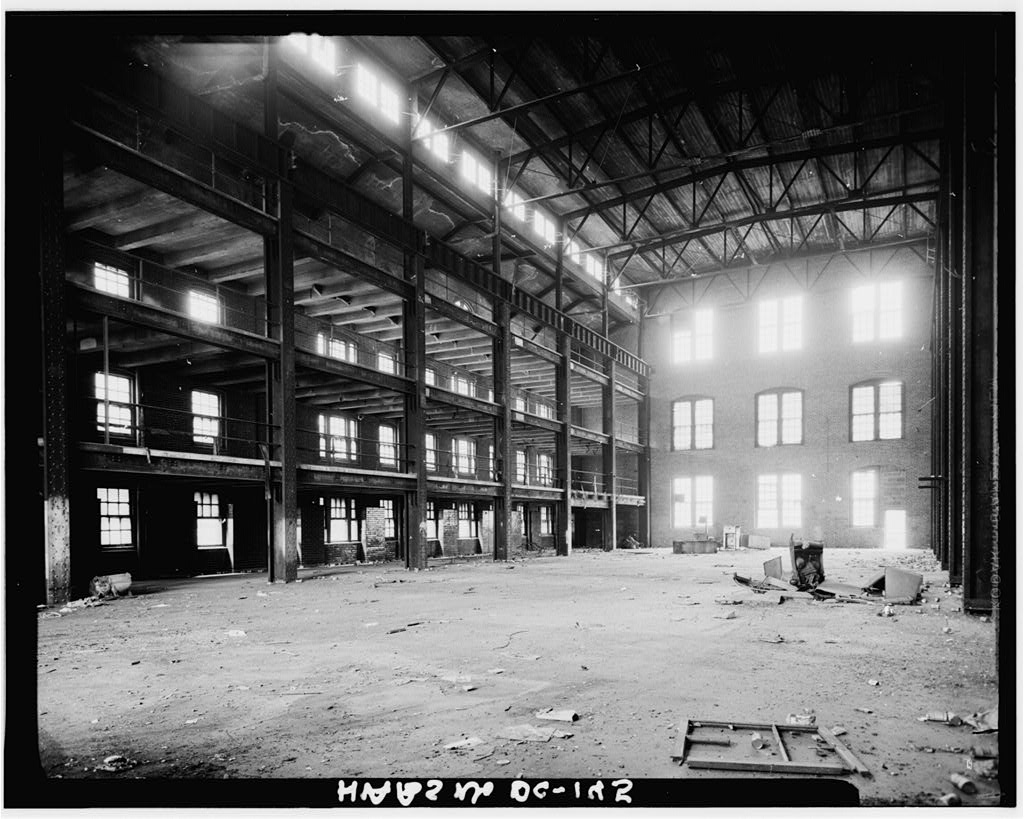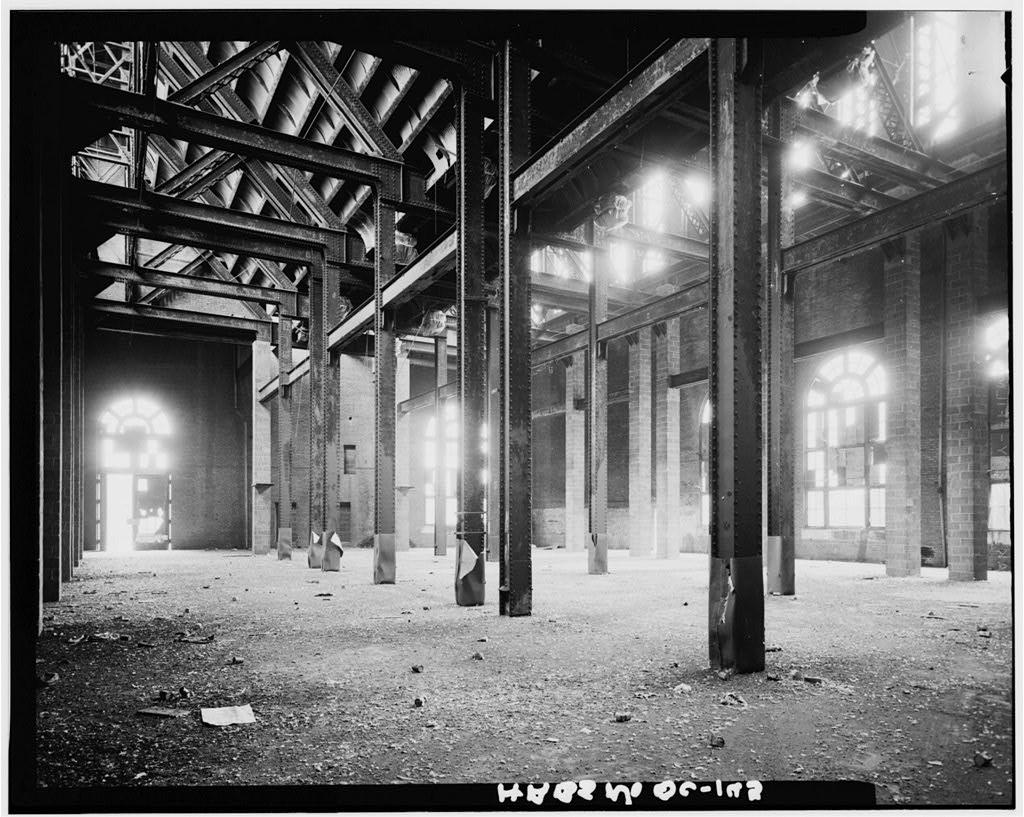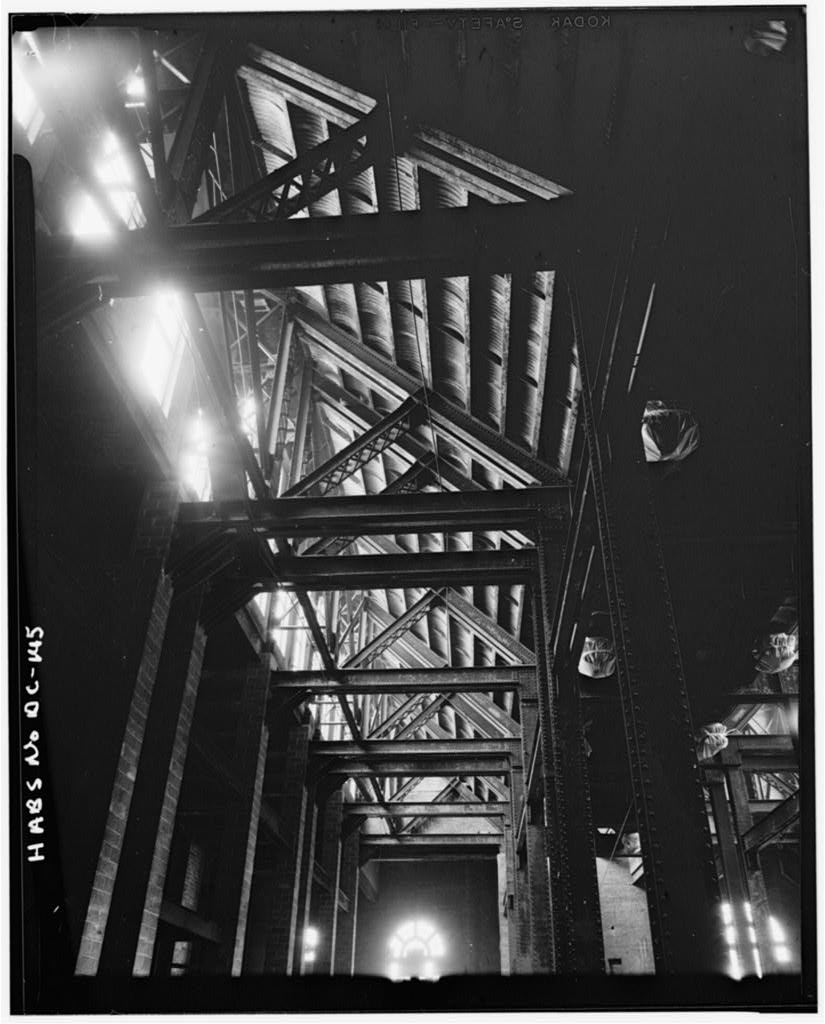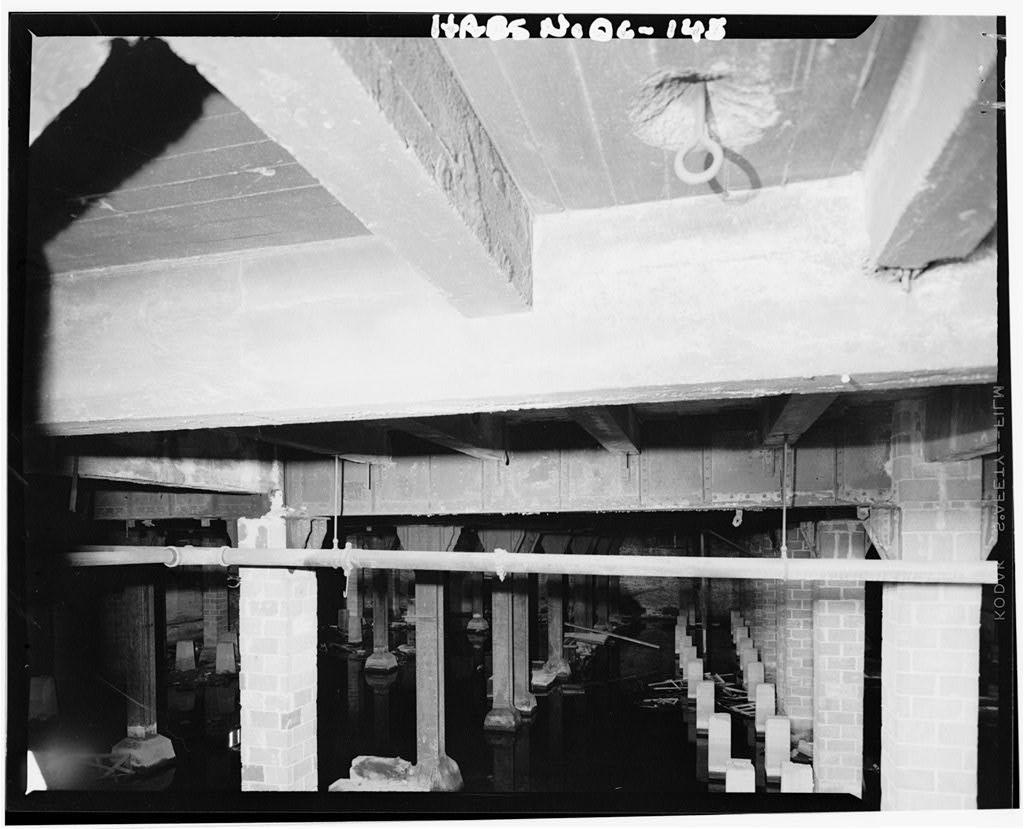 Last, take a look at the human side of the building, the staircase below. Even in its advanced state of decay, it's beautiful and ornate.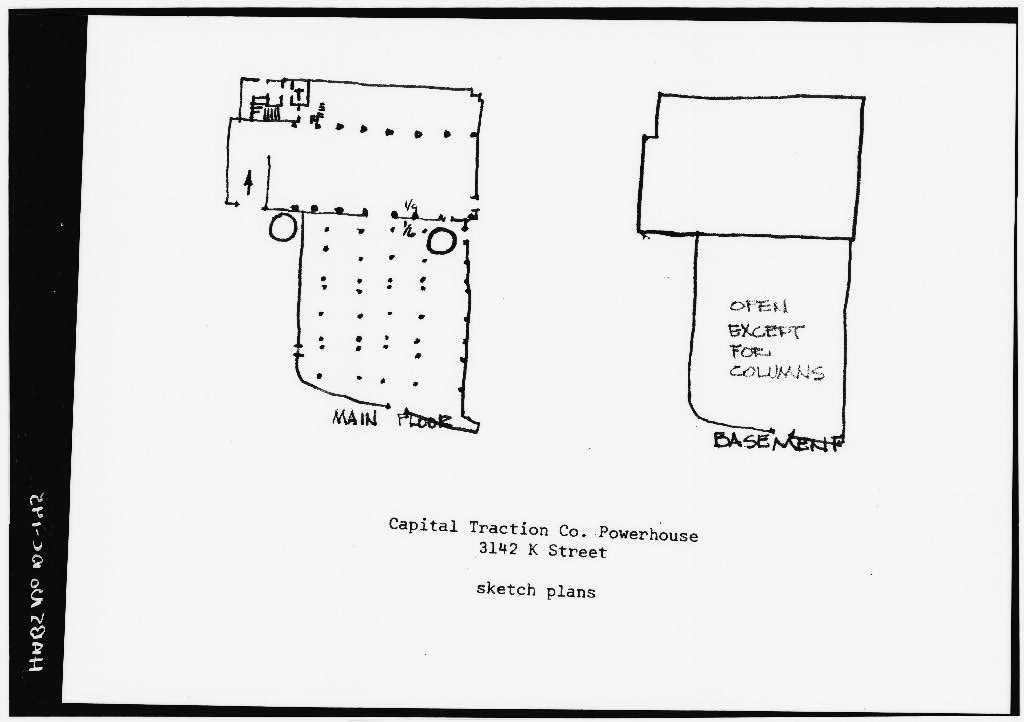 If you want to see the originals, check them out at the Library of Congress. Also, the Georgetown Metropolitan wrote a nice post on it last year.