This is a guest post by John (from The Lion of Anacostia), cross-posted here.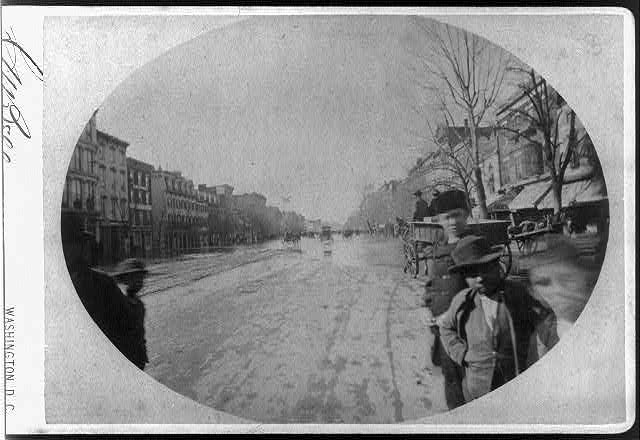 For black newspaper boys holding their street corners throughout downtown Washington, on Thursday January 13, 1870 there was a new paper to hawk, a paper uniquely speaking to their emerging place in the country and city, "The New Era."
We forget Frederick Douglass came up in the streets of 1830′s Baltimore; he was always for the youngster on the make. From students at Howard University invited into his home(s) in the city to adolescent runaways in Rochester that Anna and Frederick helped shuttle to Canada, Douglass was ALWAYS there for the youngsters. His attitude was not I got mine, so get yours. Douglass' attitude and message was I got mine this way, you can get yours this same way or other ways, but you CAN get it if you work hard, work hard, and don't stop working hard and while working hard you believe in yourself. And at least one person believes in you, I do.
Frederick Douglass could break it down, he'd been there before and never forgot.
I've heard through the grapevine of an account of a black newspaper boy seeing Frederick Douglass one morning on Pennsylvania Avenue and running up to him to talk — and sell a paper! When I first heard this I thought Douglass surely would have cut an image on the Avenue. The story goes that Douglass not only spoke to the young man, asking him questions about who he was and what he wanted to be, but that he gave him a "large tip" in life advice and a couple extra dollars. With my research approaching the stop sign as I'm weaving the chapters together I probably won't have time to pursue this but I have two solid leads on where this account might be — if it does exist. This is another post I will have to update when I either confirm or reject this account.
Intrigue and speculation often times leads nowhere but this account from what I know of Douglass rings true.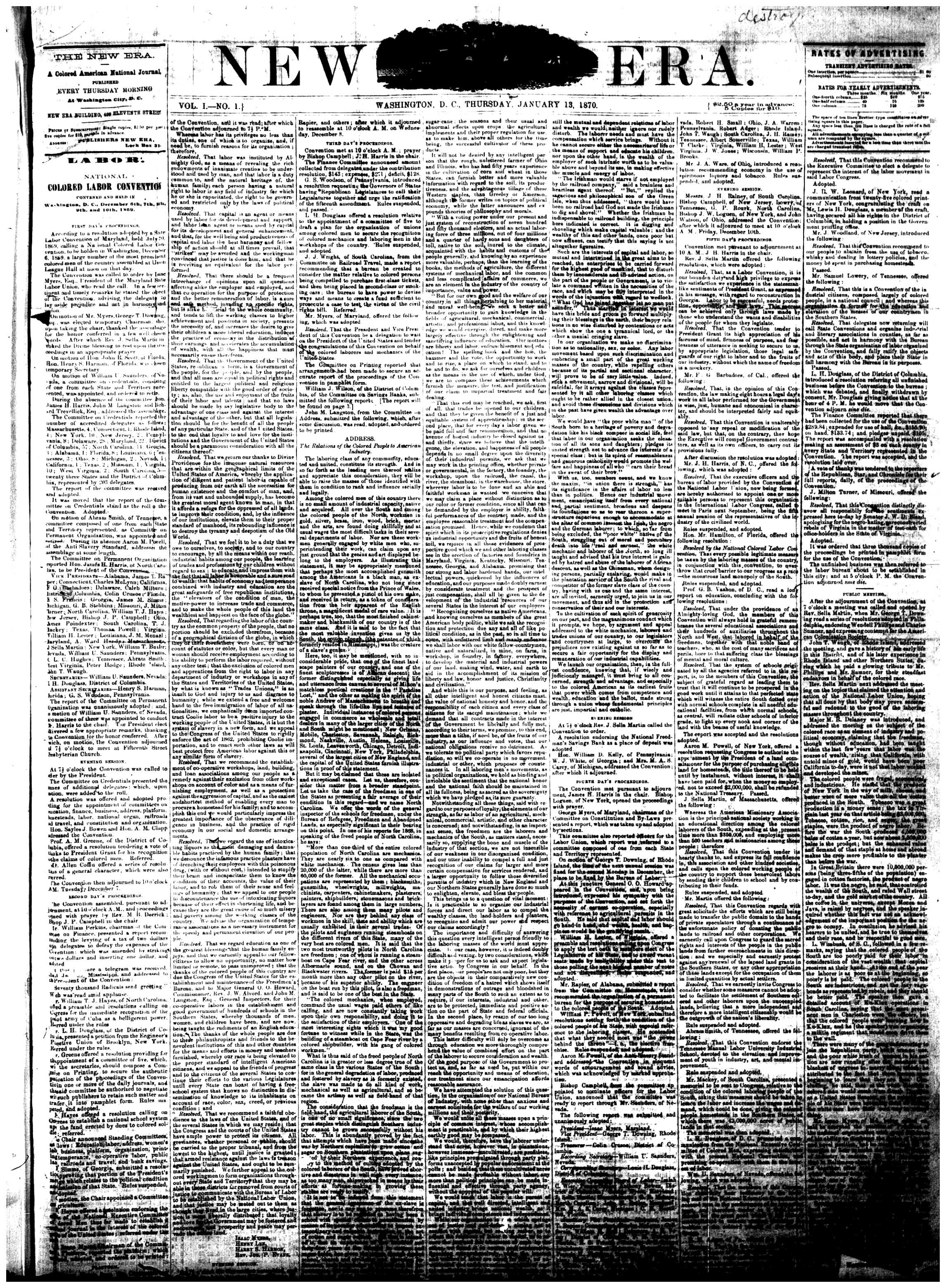 Related articles