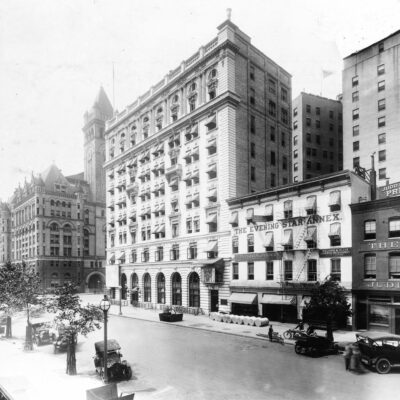 What a cool street scene on Pennsylvania Ave. This was taken some time in the 1920s. Source: Library of Congress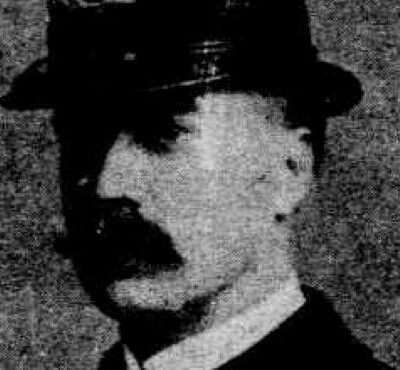 On the chance that something related to our favorite police officer had been added to the Library of Congress archives, we ran a quick search this weekend, and sure enough … something came up. Below is a photo from an...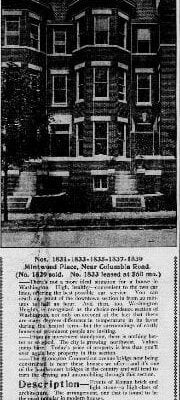 Imagine living blocks from Adams Morgan's 18th Street, owning a home that cost just $8,500. If you were around in 1904, a home on Mintwood Place could have been yours. Even taking into consideration inflation, you'd still have a deal....