A herdic cab is a type of horse-drawn carriage, used as an omnibus, invented by Peter Herdic of Williamsport, Lycoming County, Pennsylvania in 1881.
How cool is this article from The Washington Post, printed on March 13th, 1947.  These are the rates for taxi cabs taken from D.C. By the way, who is taking a cab from D.C. to Charlottesville or...
What a great shot. I only wish we knew this guy's name, where he lived, what he did and what happened to him. He was a taxi driver in Washington around 1935 when this photograph was...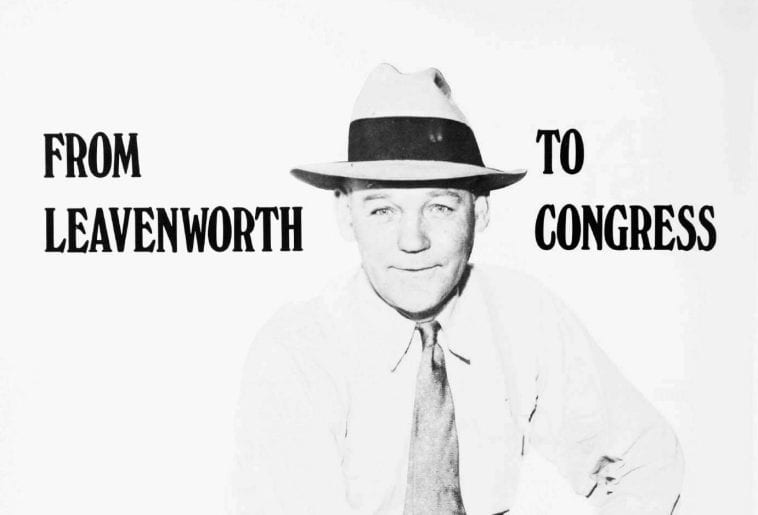 This is another example of how you don't want to see your name in the papers. This is an article from the Baltimore Sun, published on Mar 9th, 1934. Washington, March 8 (AP)–Representative Shoemaker (F.-L., Minn.)...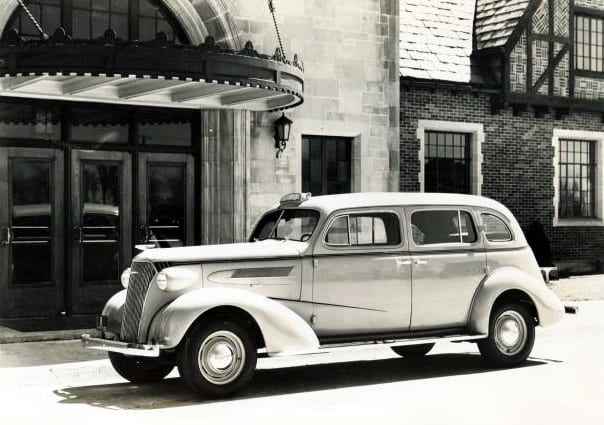 This is a guest post by Aaron. He also wrote a really popular post on red metro trains. It must have made a splash. But nobody saw anything. An overturned taxi lay atop the rocky shore of the...