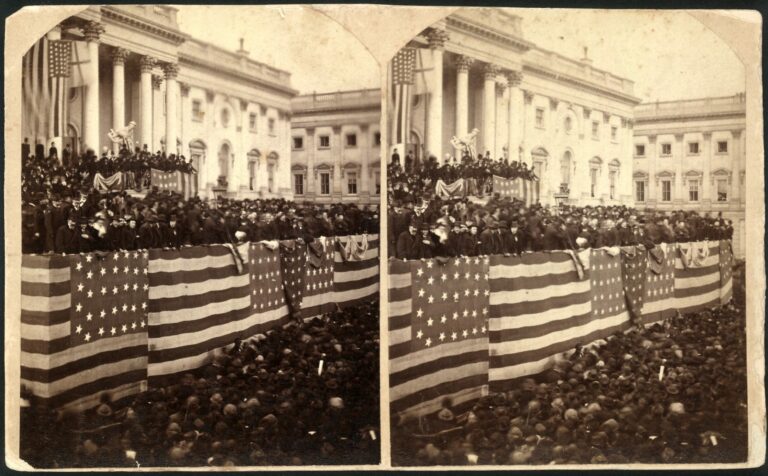 Not exactly the most revered or most remembered president, poor Rutherford B. Hayes was zinged by our current president. We'd like to shine a little light on poor Rutherford, even if he didn't think the telephone...
This is a guest post by John (from The Lion of Anacostia), cross-posted here. Forget what you've heard, or rather haven't heard or yet read. Frederick Douglass was a Howard Universityman through and through. Douglass was not just a lion, he was a Bison....
If you're a history buff — and a presidential history buff — you're well aware of the 1876 U.S. Presidential election. This is not a post about that. You can read up on the whole election...