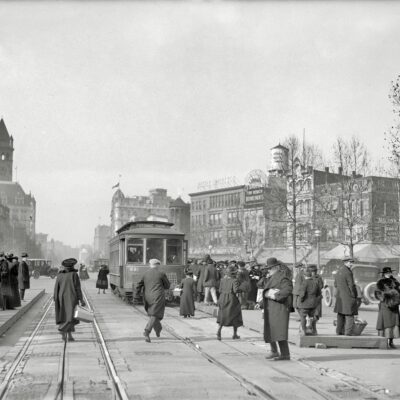 What an amazing shot of Pennsylvania Avenue from 1919. This captures much what is happening in the old video we posted from about a decade earlier. UPDATE: We received a great tip and link from GoDCer Tim, showing the Parker...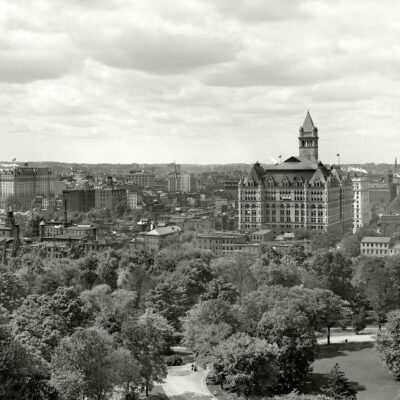 Pass the afternoon by studying this photo close up. Amazing detail, including a view of the Willard Hotel as well as the Old Post Office.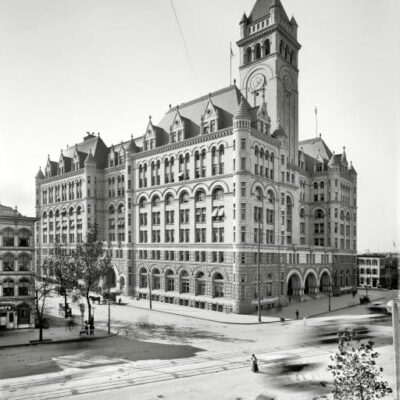 Here's a cool short post to end this Friday. I was scanning Shorpy and came across this photograph. I think it's amazing. The building was built between 1892 and 1899. This photo was taken a year later, in 1900, so...