Meridian Hill Park is an amazing place to visit up 16th St. NW. Built in the 1910s, you can see some amazing photos here.
We posted a cool old property map of Columbia Heights the other day. Today, we're showing you something that we dug up showing an alternate view of what Meridian Hill could have looked like, starting back...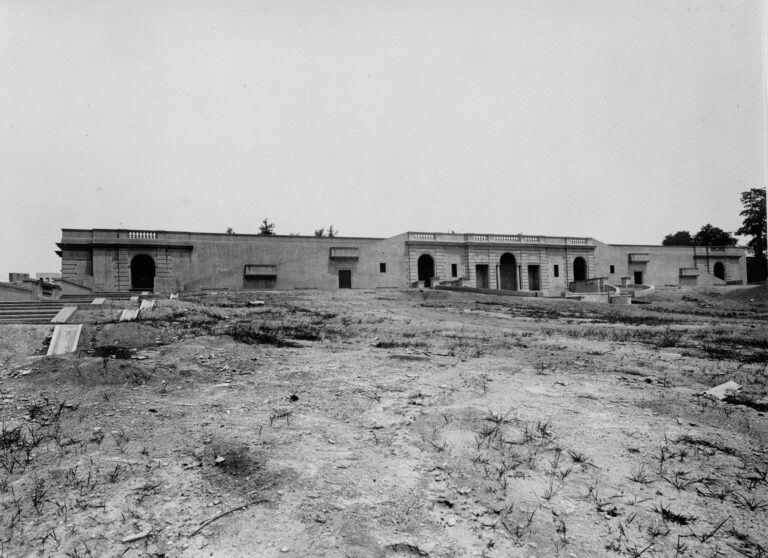 Meridian Hill Park was largely the vision of Mary Foote Henderson. So, we have her to thank for the great park sitting at the crest of 16th and Euclid with a sweeping view of the city....
This is a great bit of Washington trivia for everyone to commit to memory … especially if you live anywhere along 16th St. NW. Pierre L'Enfant had originally planned the City of Washington around a right...
Last week we posted a detailed topographical map of Rock Creek Park from 1866. There were some great comments on it, including GoDCer Elizabeth's observation that the map was entitled "Location for a Public Park & Site...