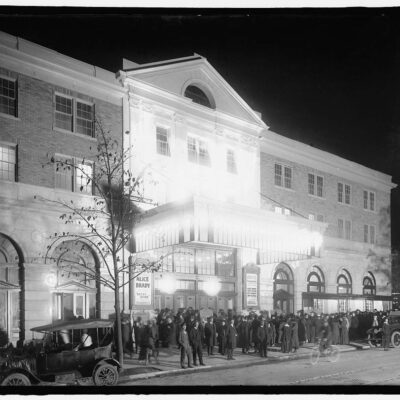 This is a guest post by Angela Harrison Eng Winter storms like hurricanes are regularly named every year. This naming practice, however, was not always the norm. One snowstorm that hit DC in 1922 was named "The Knickerbocker Storm" (see...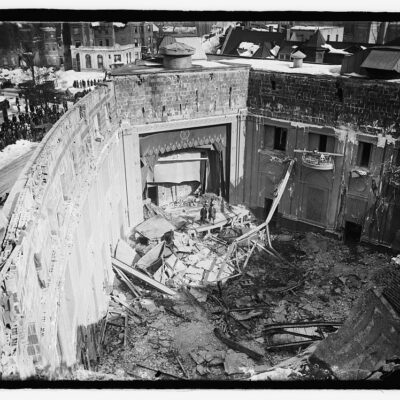 Many of you will be familiar with these images from the Knickerbocker Theater disaster. We haven't yet written about it, but there's an excellent write-up on it at here and at Greater Greater Washington.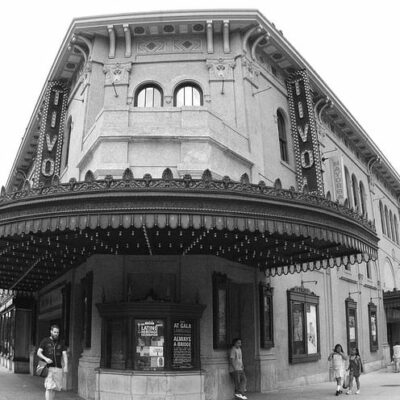 You can't walk past the Tivoli Theater in Columbia Heights and not admire it, imagining what the surrounding streets were like in the late 1920s. The arrival of Harry Crandall's new theater was a big deal for the area and...