Now this is a rather interesting article that we dug up from the newspaper. It was printed in The Washington Post on October 20th, 1938, and though not often remembered today, was a pretty big story at...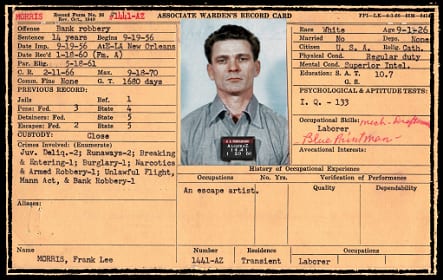 Frank Morris was from Washington, DC; a career criminal, he had a high IQ of 133, and was the only person to escape from Alcatraz.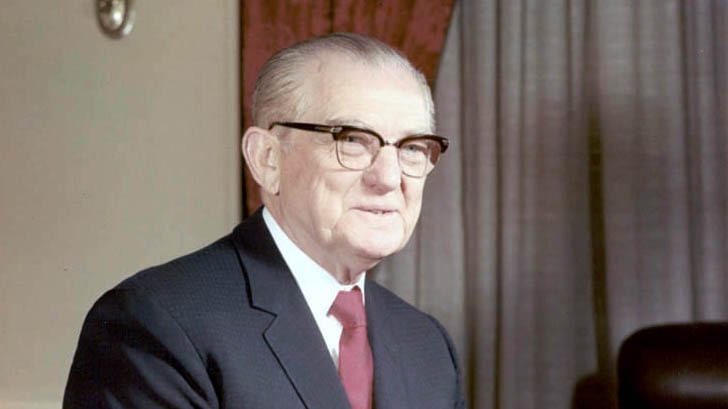 That's right, the Senator from Mississippi and chairman of the Armed Services Committee was shot both in the chest and the leg, after he was mugged in front of his North Cleveland Park house (3609 Cumberland...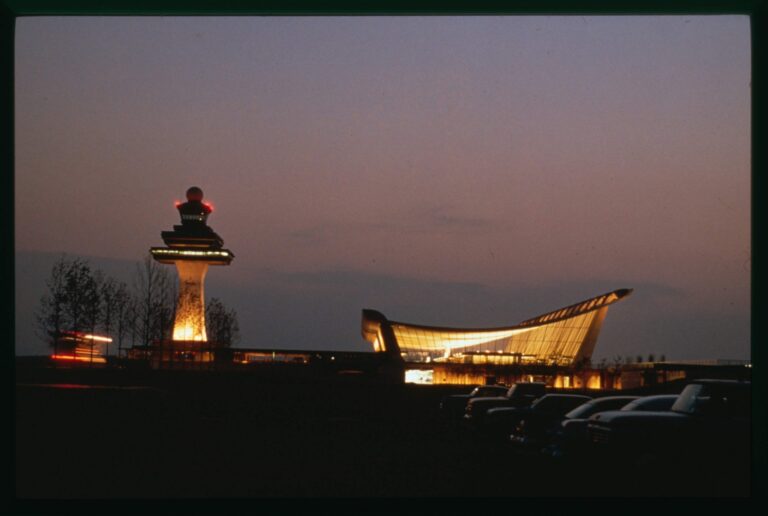 Know the history of Dulles Airport outside Washington? It was born in the 1960s as the first airport specifically built for jet aircraft.