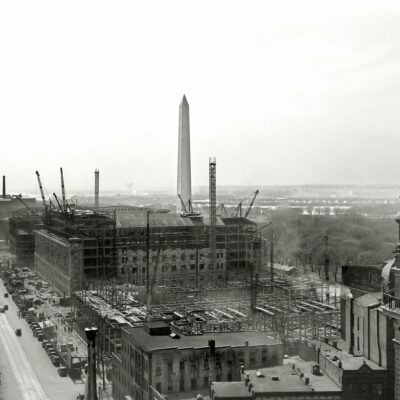 Wow. This one is amazing. We dug this up looking around Shorpy this past weekend.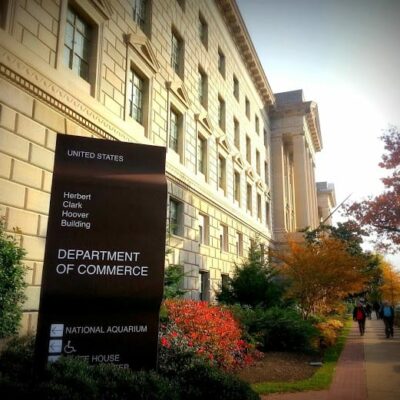 The Department of Commerce's massive, beast of a building is bound by Constitution Avenue (why is it named Constitution Avenue?), 14th St., Pennsylvania Avenue and 15th St. Construction finished and it opened in 1932, at the end of President Herbert...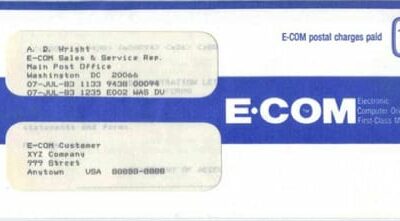 In 1982, the United States Post Office launched a new system dubbed E-COM (Electronic Computer-Originated Mail) as an attempt to adopt the nascent technology of electronic mail. Almost comical by today's standard, but probably thought of as cutting edge at...