Adams Morgan, the neighborhood formerly known as Washington Heights, is a residential and commercial neighborhood in Washington, D.C. Its epicenter is at 18th St. and Columbia Rd. NW.
Look at all the empty lots in what would become weekend crazytown for drunk 20-somethings.
It's highly likely you have been to the D.C. institution known as Madam's Organ at 2461 18th St. NW. It anchors the Adams Morgan strip, and has done so since the current patrons were in diapers....
Washington Heights (Adams Morgan) and Kalorama were both very undeveloped back when this map was made. It shows the area just north of Boundary Street (Florida Avenue) as it looked in 1903.
Ghost Dog went on another walk this past weekend to seek out three more stories for the GoDC community. This time, she passed through Adams Morgan, en route to the Duke Ellington Bridge (formerly known as...
Here's another chance to read a full page from an old newspaper. We spend hours scanning these for interesting stories and information and our new "In The Paper" series allows you to enjoy getting lost in...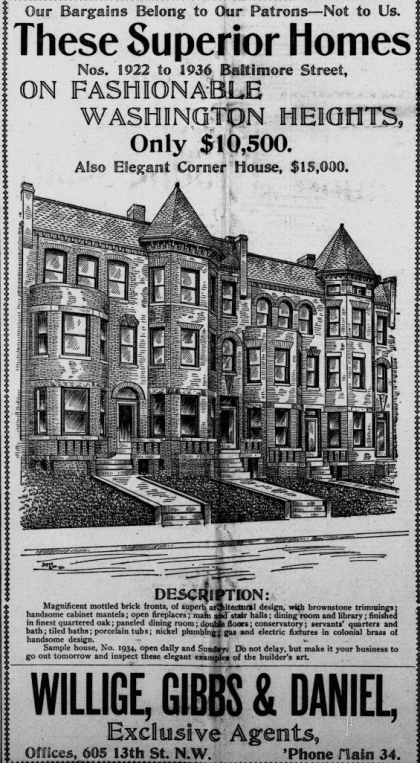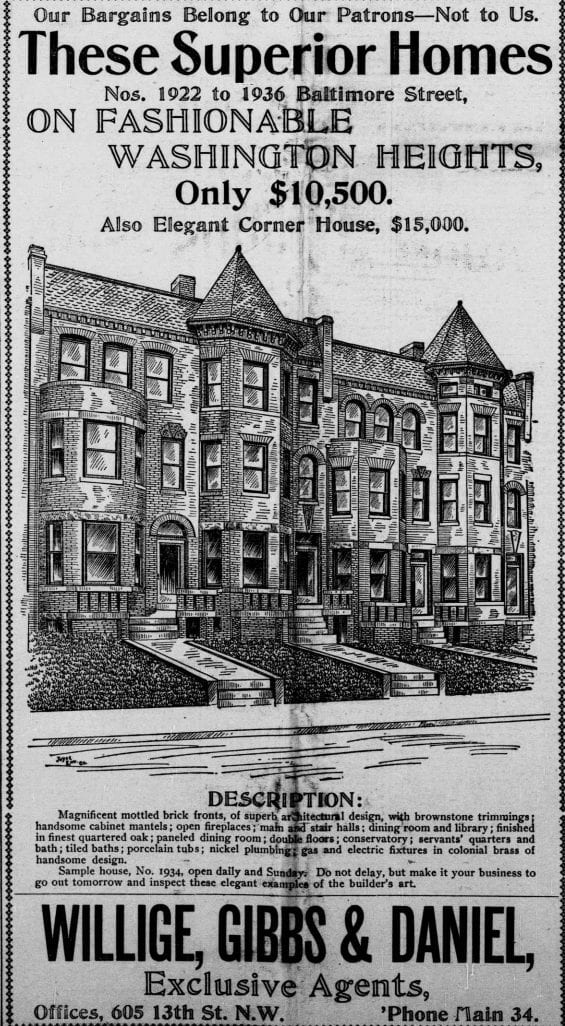 Old real estate advertisements are the best. This one is from the Evening Star on Saturday, May 28th, 1904. For some interesting trivia, soccer fans will be thrilled to know that exactly one week earlier, May...
This is pretty cool … if you live in Lanier Heights or Adams Morgan, you'll also find this fascinating. This is a real estate advertisement for newly subdivided lots just north of Columbia Rd. NW. Related...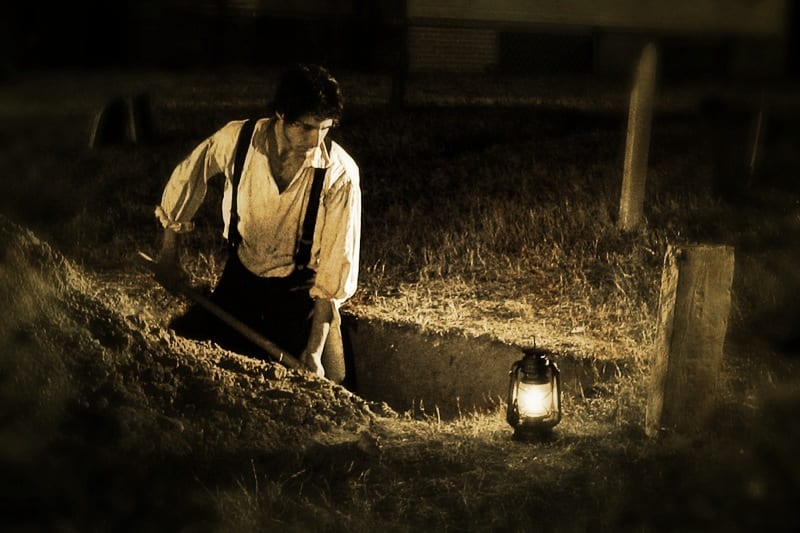 Chalk another great find up to GoDCer and Poolesville resident, Jack. Thanks! Do you hang out with your kids in Walter Pierce park? Maybe you played kickball or soccer on the fields there, or take your...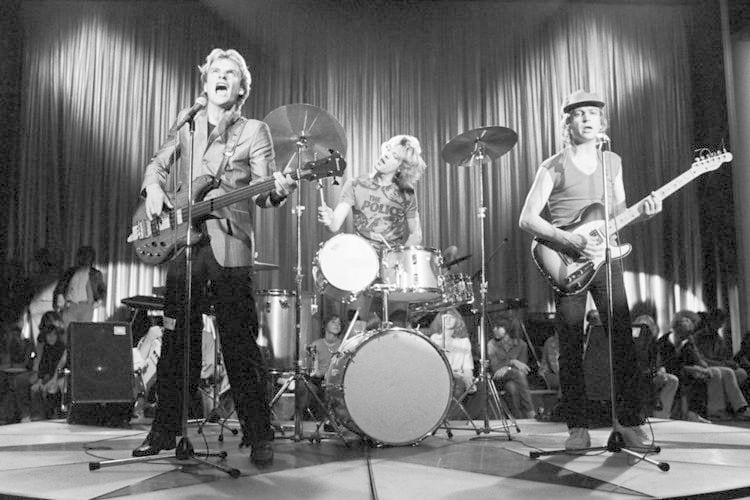 I had heard that Sting, Andy Summers and Stewart Copeland (aka, The Police) had played in Adams Morgan and wanted to do a little research into that. Unfortunately, they weren't a huge band when they played...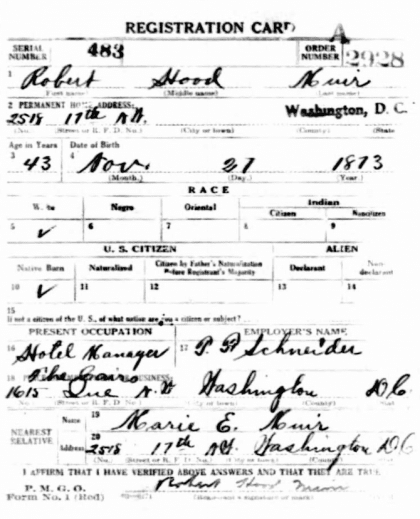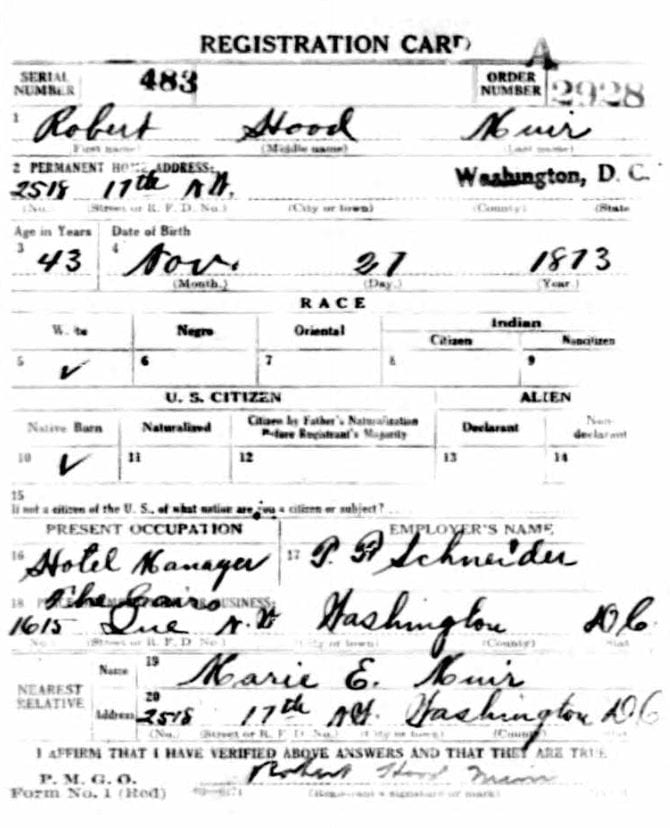 There were a couple of requests a short while back to do a post on The Cairo, the most famous residential building in the city. You can Google it or check it out on Wikipedia, so...