Historic stories about neighbors in Washington, D.C.
We haven't done one of these "They Were Neighbors" posts in a while, and we stumbled across this great collection of U.S. Census records from 1940. Below are all the pages listing the residents of the...
If you're not a genealogy buff, you may not know this, but much of the 1890 U.S. Census was destroyed in a massive fire in January 1921. It was a tragic loss for genealogists and historians...
To satisfy your hunger for more Officer Sprinkle, I took a look into where he lived in 1900. At the time, he was 34 years old, had been married to his wife Teresa for 10 years...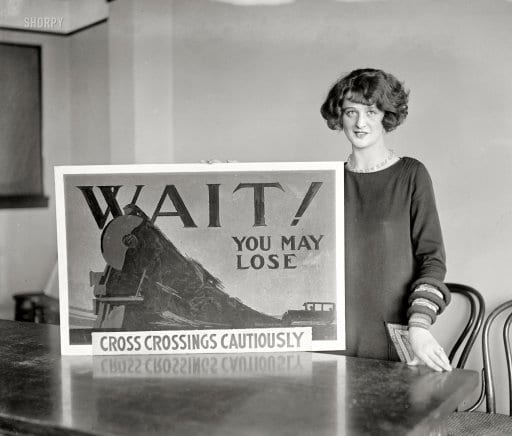 Every time I see an old photo like this on Shorpy, I want to know more about the person staring back at me. Where did they live? What was their occupation? Who were their family members?...