Want to win a prize from Ghosts of DC? Then win one of these challenges!
Okay GoDCers! This is a photo shared by a fellow reader Eric. He sent it in quite a while ago, so I'm a bit late on sharing this with the group. But, I promised to crowd-source...
There is a mystery smokestack on Capitol Hill. You may have seen it behind St. Peter's Church at 2nd and C St. SE. Below is an image sent to us by GoDCer Geoff a while back,...
We need the collective help of all GoDCers. A note from GoDCer Jeff (including his friend Alan), included the photo and note below. Hello Ghosts of DC: The building on the left of this photo may...
Hey GoDCers … where is this parking lot from 1937? Go ahead and click on it for a larger version. Put your thoughts in the comments below. Source: Shorpy
Can anyone identify this house? It appears to be a photo taken in the late 1920s or maybe early 1930s. Source: Library of Congress
Sorry, this was supposed to auto-publish yesterday afternoon, but didn't. Here's the solution to Donovan's Baseball House Puzzle, printed in The Washington Post on October 7th, 1894. Did any of you get this? Below is the article. Last...
Here's a terrific puzzle for you to solve, from our last post about the Baseball House and William Donovan. Below are the directions printed in The Washington Post back in 1894. We'll be posting the answer at...
Okay folks, welcome to the latest GoDC challenge. I know you're dying to kill some time before the weekend, so here's a lunchtime quiz for you. The first person to identify this photo and answer the...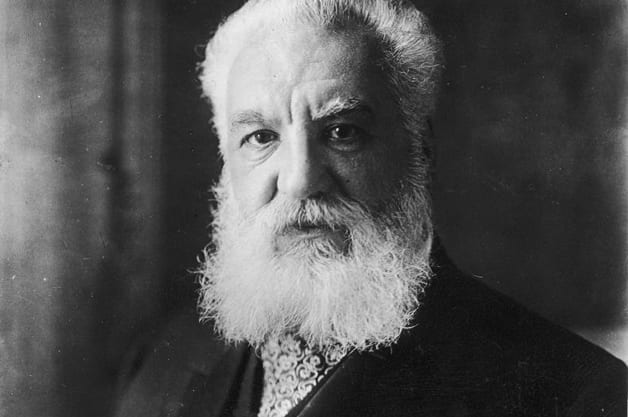 Quick afternoon quiz for you all. And, the prize will be two tickets to Jim Lehrer's new play BELL, this weekend. First person to correctly answer the following three questions wins. Put your answer in the...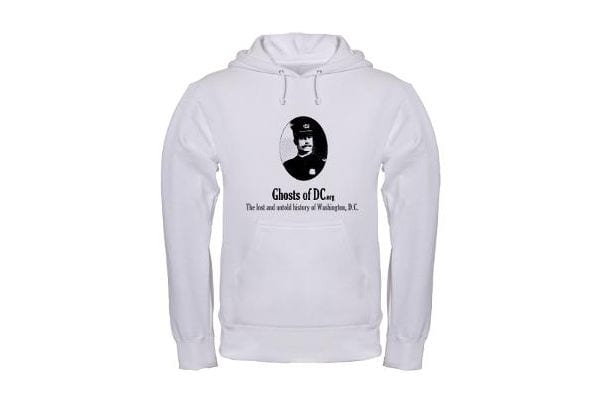 Here's our long overdue GoDC challenge to pass some time today during lunch. The first person to answer all ten questions below in the comments, will win a fancy new Ghosts of DC sweatshirt. You're going...