This most incredible image shows what the Ulysses Grant Memorial Bridge would have liked like today. It would have been where the current Arlington Memorial Bridge is today.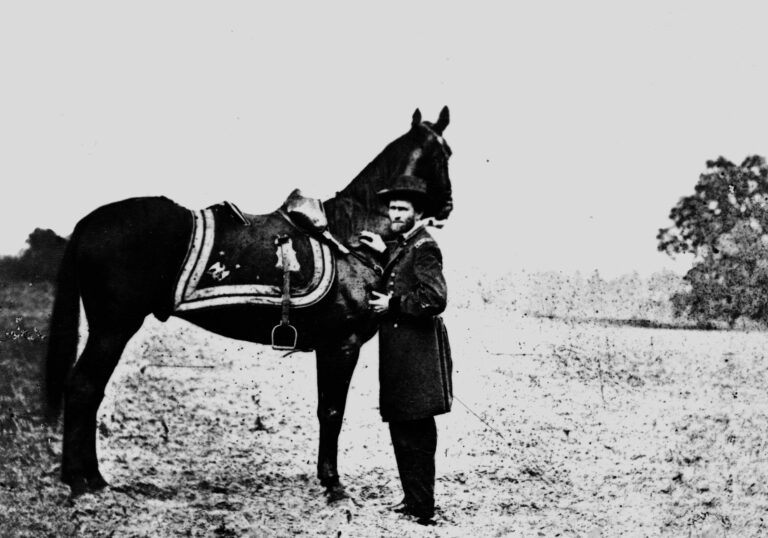 Ulysses Grant was arrested for directing by William West, an African-American metropolitan policeman. This is a great historical story.
Everyone is House of Cards crazy, and so are we. That's why we wrote this post on Super Liquors, shown in the opening credits. We're just waiting on the call for our appearance in season three....
Here's an old print from 1873, showing Ulysses Grant's second inauguration, looking down Pennsylvania Ave. Source: Library of Congress
Here are two more great images of the unbuilt Memorial Bridge, the bridge that was almost a tribute to Ulysses S. Grant. Read the previous post on that proposed bridge. Source: Wikipedia Source: Robs Webstek
Another former president lost out getting a memorial here in D.C. Civil War general and president, Ulysses S. Grant almost had a glorious bridge built in his honor, connecting Arlington to Washington. Here is an article...