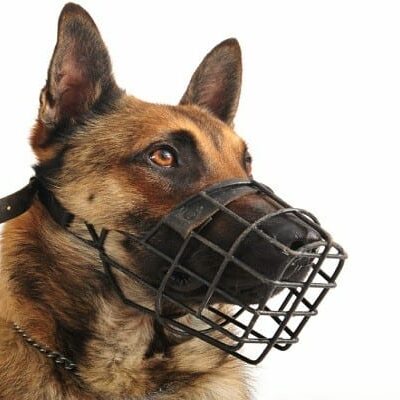 This is a bizarre piece we found in The Washington Post from July 18th, 1928. And no, we're not talking about that weed. The town fathers of Takoma Park, Md., have declared war on wild guns, wild dogs and wild weeds....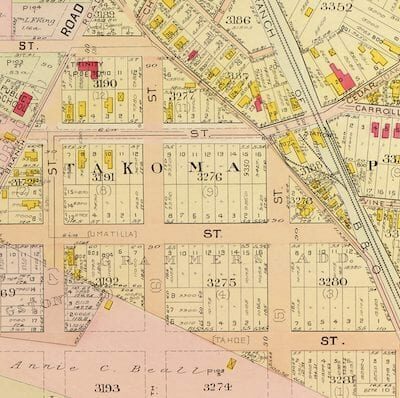 Look how amazing this old map is. You can see the outlines of proposed roads in and around Takoma. Source: Library of Congress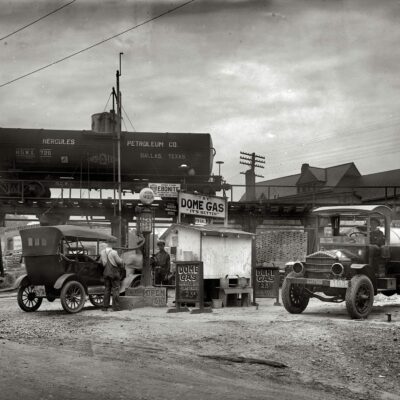 This photo is of the old Dome gas service station in Takoma (or possibly Takoma Park). The caption says Takoma Park, but according to this page, the location was at Cedar and Blair, just inside the District line. This would...