This is a fun article that we came across in The Washington Post, printed on September 6th, 1914. The best part of the article is the listing of directions to get from Washington to Harpers Ferry (here's...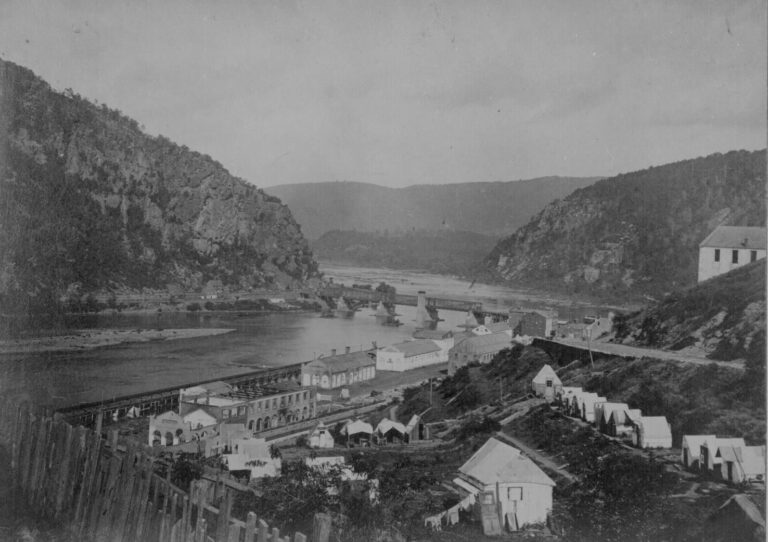 This is really stretching it to be included as a GoDC post, but seeing as Harpers Ferry is quite close, and is a reasonable day trip from D.C., we're going to include this photo. Plus, it's...
The Baltimore Sun on January 6th, 1887 has a notice of the Waller-Stuart wedding, which happened the day prior in Staunton, VA. This of course is notable because Miss Virginia Pelham Stuart was the daughter of...