We posted a great old photo of the old State Department Building earlier. Here's another, similar angle photo of the building, but much clearer. Click on it for some amazing details. Does anyone know why there...
This is the oldest known photo of the U.S. Department of State. The photo is from 1857 and shows the old State Department building, before it was located in Foggy Bottom, and even before it was...
This is a 1903 map of the current location of the Department of State, on C St. between 21st and 23rd. Obviously, it was very different back then, with New York Ave. running through where the...
Interesting, and yet things never change. I don't know if that makes you feel better or worse … but, here's an article written in The Washington Post, exactly 100 years ago today. This article speaks to the...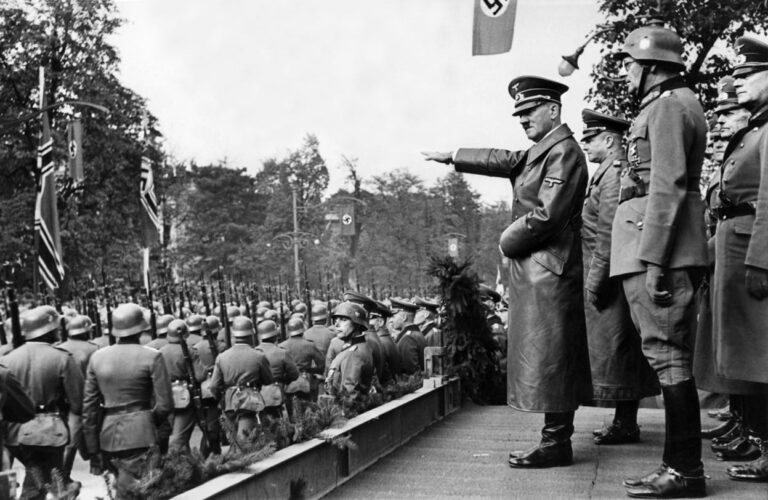 An athletic-themed statue outside of the State Department is marked with few words — but it has an interesting history. Discobolus is a bronze copy of a fifth century B.C. Greek sculpture by Myron. You'll see similar...
Yes … literally, not figuratively. This is an amusing article by Mike Causey of the Washington Post, published October 7th, 1968. Despite some talk about cleaning up the mess in Washington, none of the candidates has...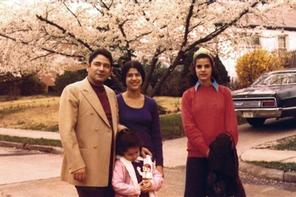 Yosef Alon was an Israeli diplomat murdered in front of his Bethesda, Maryland home on July 1st, 1973.