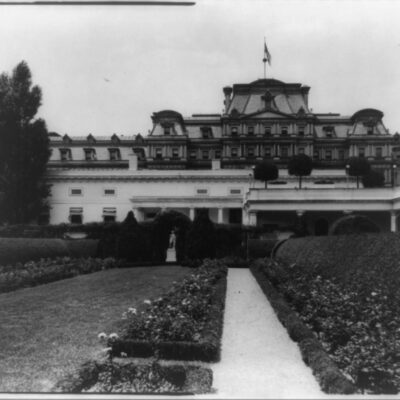 What a terrific old photo of the State, War and Navy Building around the turn of the century.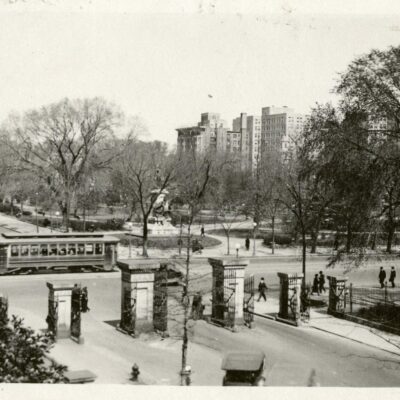 This is an odd scene, and one you would not see today. Below you'll see a photo of Lafayette Square, taken from the Old Executive Office Building. The gates you see swung open are to West Executive Dr. (i.e., not...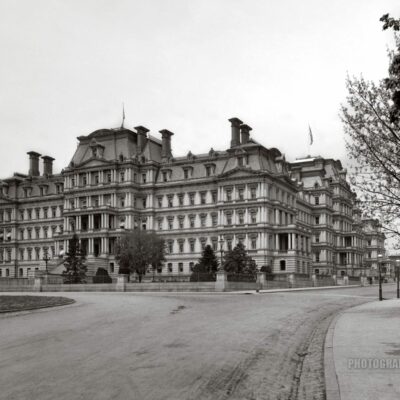 This is an incredible photo that needs no commentary. It was taken by William Henry Jackson some time near the end of the 19th century. I came across this on a cool photo archive site Photographium. Click the image for...