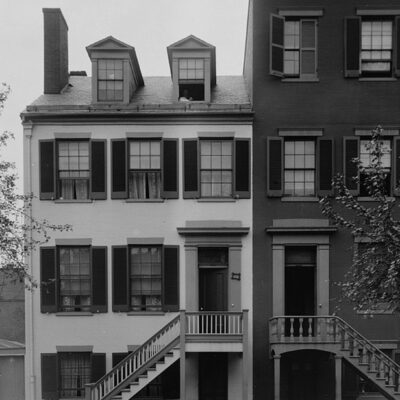 Mary Surratt's boarding house is a Chinese restaurant, still standing just around the corner from Gallery Place Metro. Today, it's Wok and Roll.
Metro in Washington DC opened on March 27th, 1976. All rides were free that day on the 4.6 miles of tracks.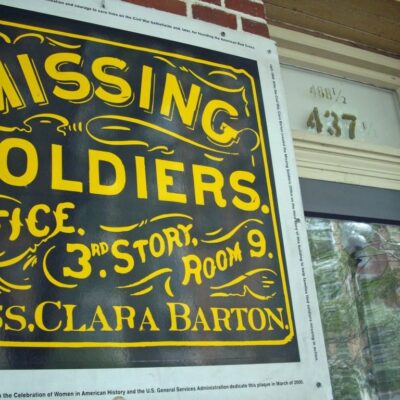 We put out a call the other day for some story suggestions and GoDCer from Chicago, Rose, sent along the idea of digging into Clara Barton's former office and boarding house on 7th St. NW. This excellent video by C-SPAN...