It's hard to believe, but Ghosts of DC was born over seven years ago. We first started posting on January 4th, 2012 with a piece about Nick Altrock, former Washington Senators baseball player and Columbia Heights resident. That month we cranked out 87 posts and began an incredible journey of discovering the lost and untold stories of Washington, DC. We wrapped the year with a total of 735 pieces of content, which seems astounding.
It's been difficult over the last several years to keep up the posts because, well, life gets in the way. It turns out that having little children is fairly time-consuming. I can barely crank out 735 words in a year, let alone 735 pieces of content.
To do a little reflection of all the incredible stuff we've surfaced over the years, we're going to do a review of each year and highlight the best from that year. So, without further ado, here's what happened with Ghosts of DC in 2012.
Some cool stories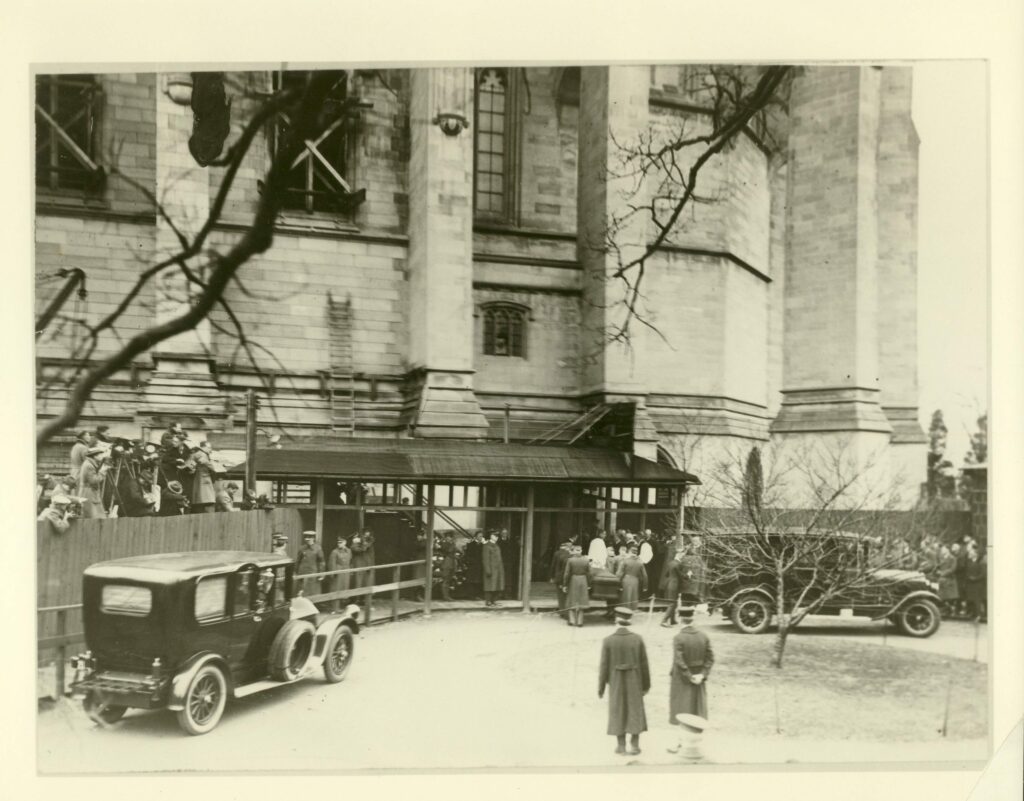 President Woodrow Wilson died in 1924. The National Cathedral was in the early days of construction, which wouldn't complete until President George Bush's term in 1989. He was a large proponent of the Cathedral and was buried in Bethlehem Chapel, ultimately being moved to the nave in 1956. His grandson, the Very Rev. Francis Sayre Jr. was born in the White House and served as the dean of the Cathedral from 1951 until 1976.
We uncovered a cool Doors concert at the Washington Hilton (i.e., Hinkley Hilton on Connecticut Ave.) and that same day learned why Syracuse University has a building in Woodley Park.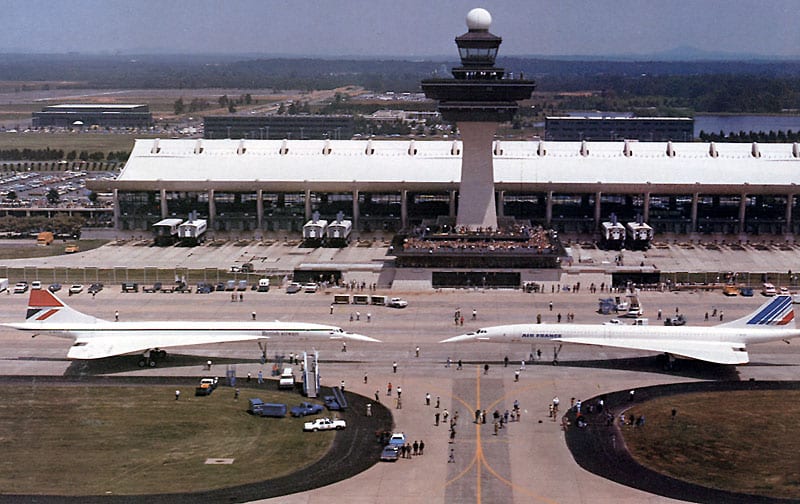 We learned that the first commercial Concorde flight landed at Dulles Airport instead of New York. This was largely a political kerfuffle and issue of community resistance. It also helped to have a large, then-modern airport far from the city and population centers.
We also discovered long-lost neighborhoods like Swampoodle, Hell's Bottom (which had a "king"), and Murder Bay. Learning about Swampoodle and the rough Irish crowd that lived there is also how we came across our patron saint, Officer Joshua L. Sprinkle. He quickly became the face of the blog.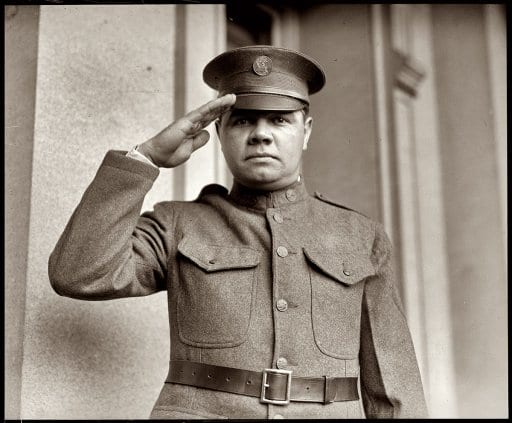 We also found out that the only person to have (allegedly) escaped from Alcatraz was a D.C. native and his name was Frank Morris. We learned about the Mormon Temple in Maryland, that Babe Ruth enlisted in the National Guard, and that suite 870 in the Omni Shoreham Hotel in Woodley Park is haunted.
Do you know why it's named Montgomery County? If you read this post, you do. How about Arlington County, Constitution Avenue, or Hains Point? Do you know why Chain Bridge doesn't have any chains on it?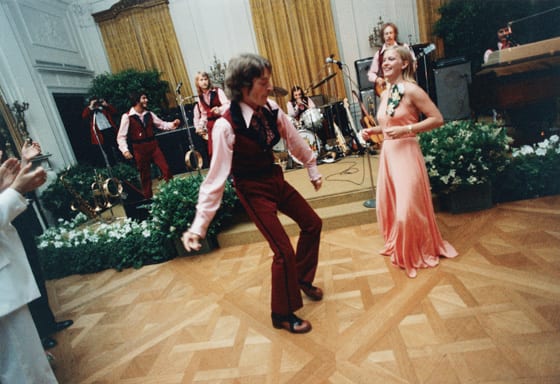 There was a prom held in the White House in 1975 by President Gerald Ford's daughter, Susan Ford. Members of her class from Holton Arms were in attendance in the East Room for the prom of a lifetime. Vanity Fair had a good piece about it a few years ago.
Oh, the year before, in 1974, the San Diego Padres moved to Washington. At least they committed to it after the lousy Senators left following the 1971 season. Needless to say, the deal fell apart, and we had no Major League Baseball here until 1987 when the Mets played the Phillies in an exhibition game. You were expecting me to say 2005 right when the Expos became the Nationals?
Speaking of 2012 and baseball, that was the year of the incredible Jayson Werth walk-off home run. The single best baseball experience ever on October 11th.
2012 was a great year to learn a ton about the District and surrounding neighborhoods. We had so much fun researching all of these posts, and it's been fun going back over them.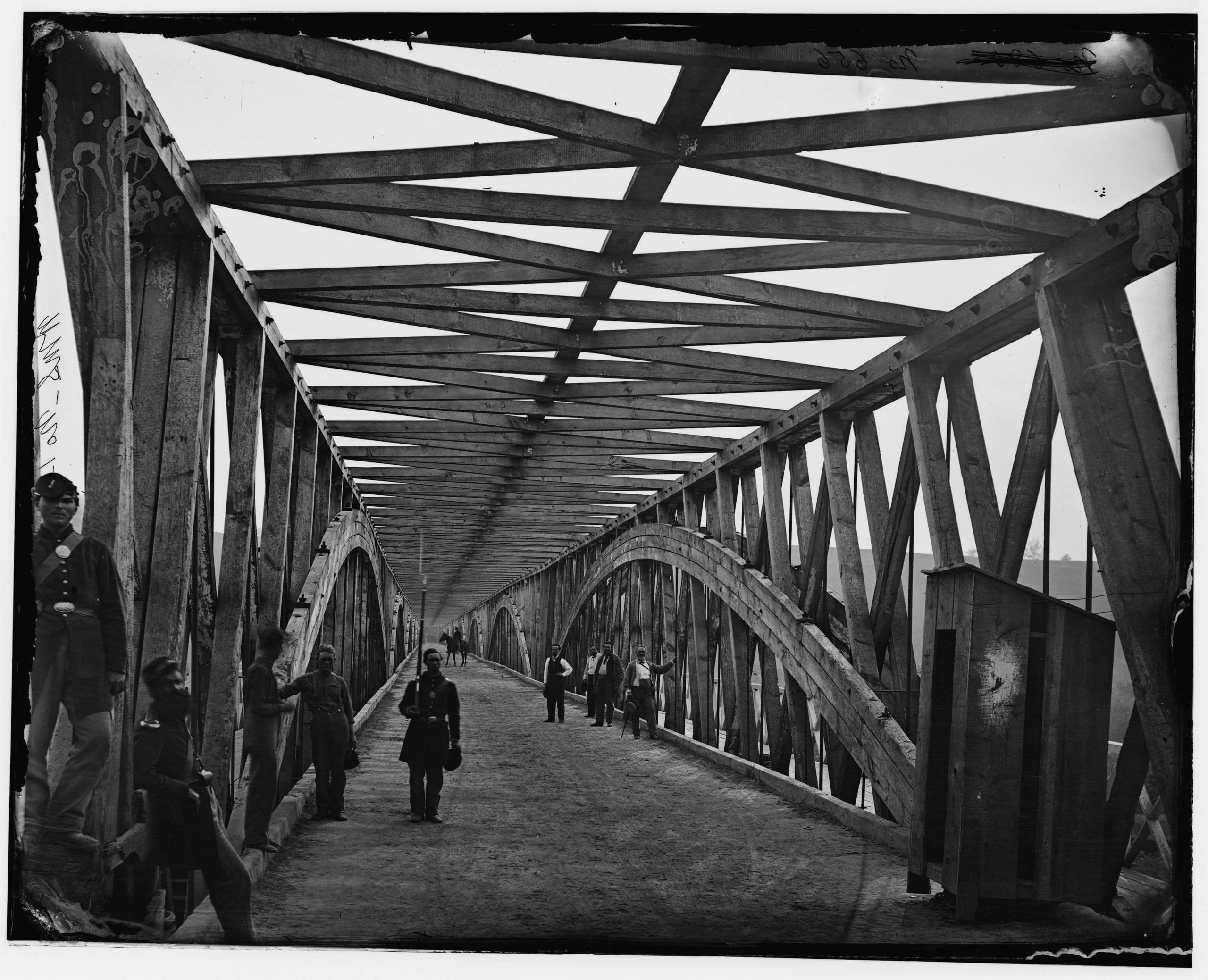 Cool old photos
We dug up some incredible old images to share with our early readers. Here's a small sample of our favorites from 2012. There were far too many to share, but these are great.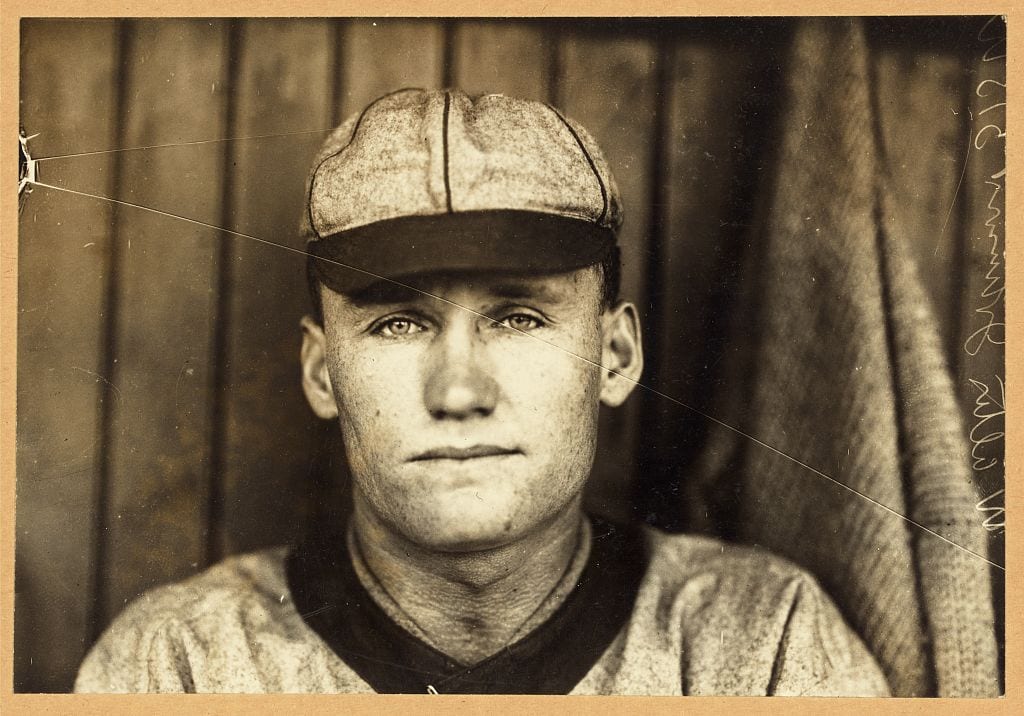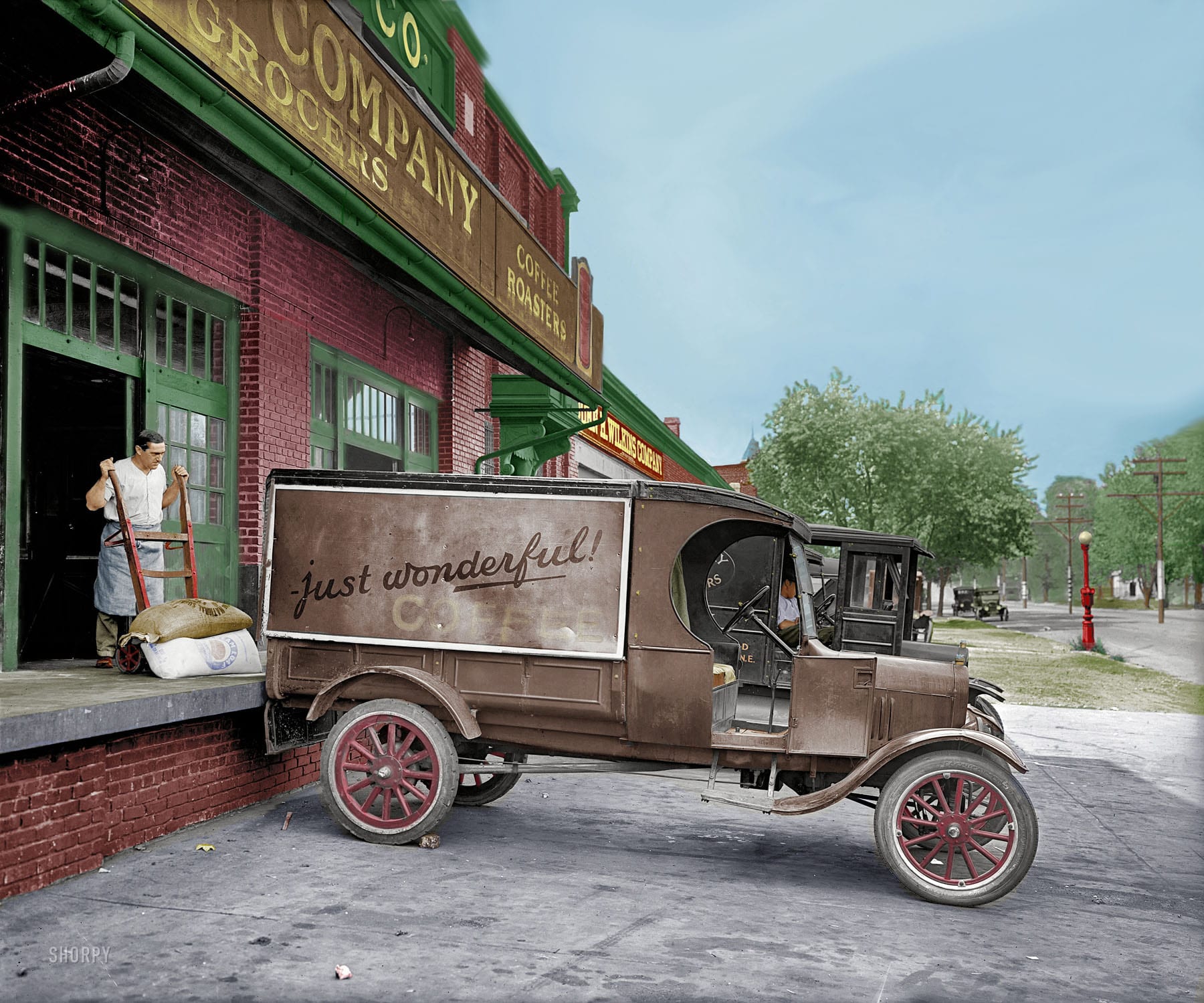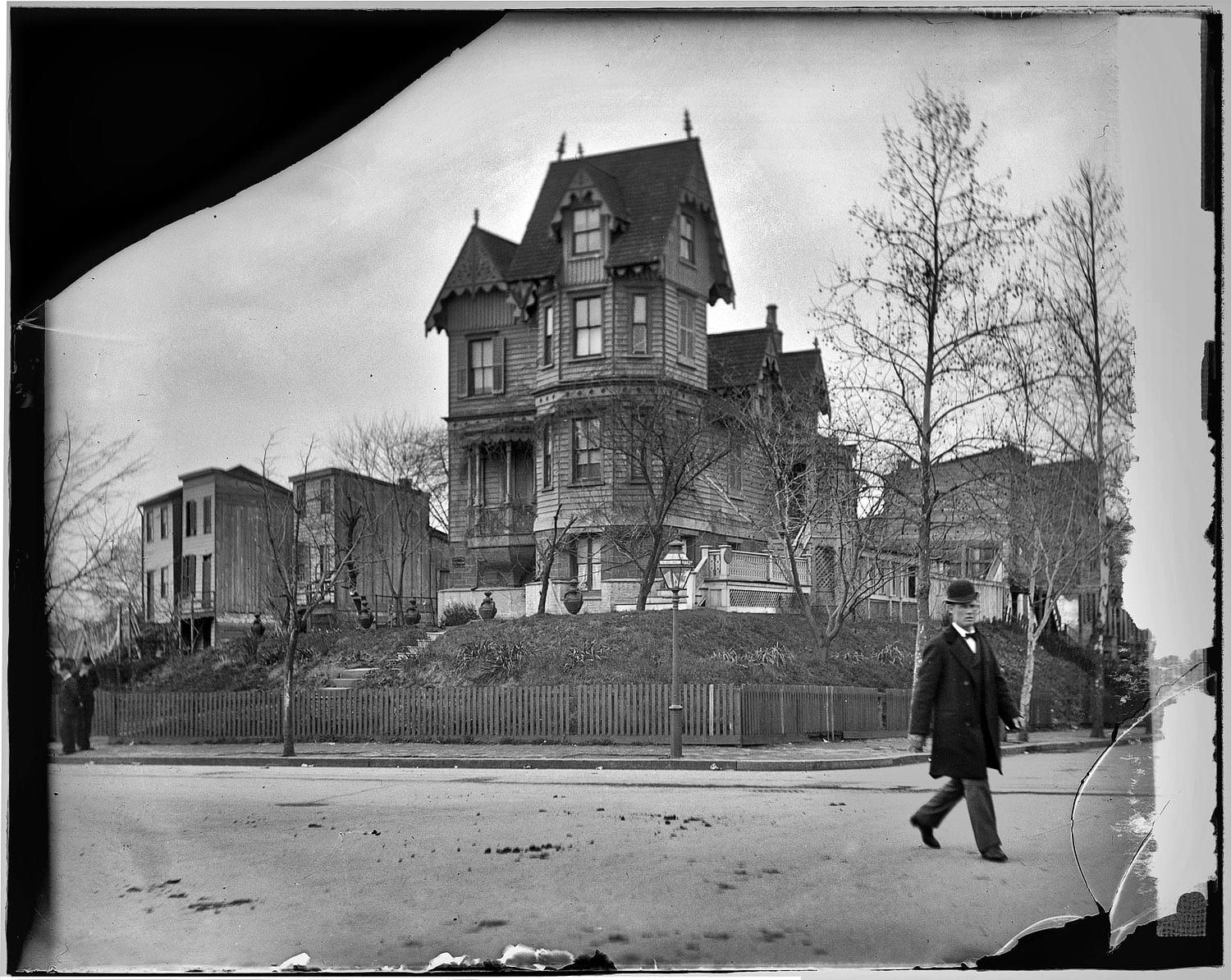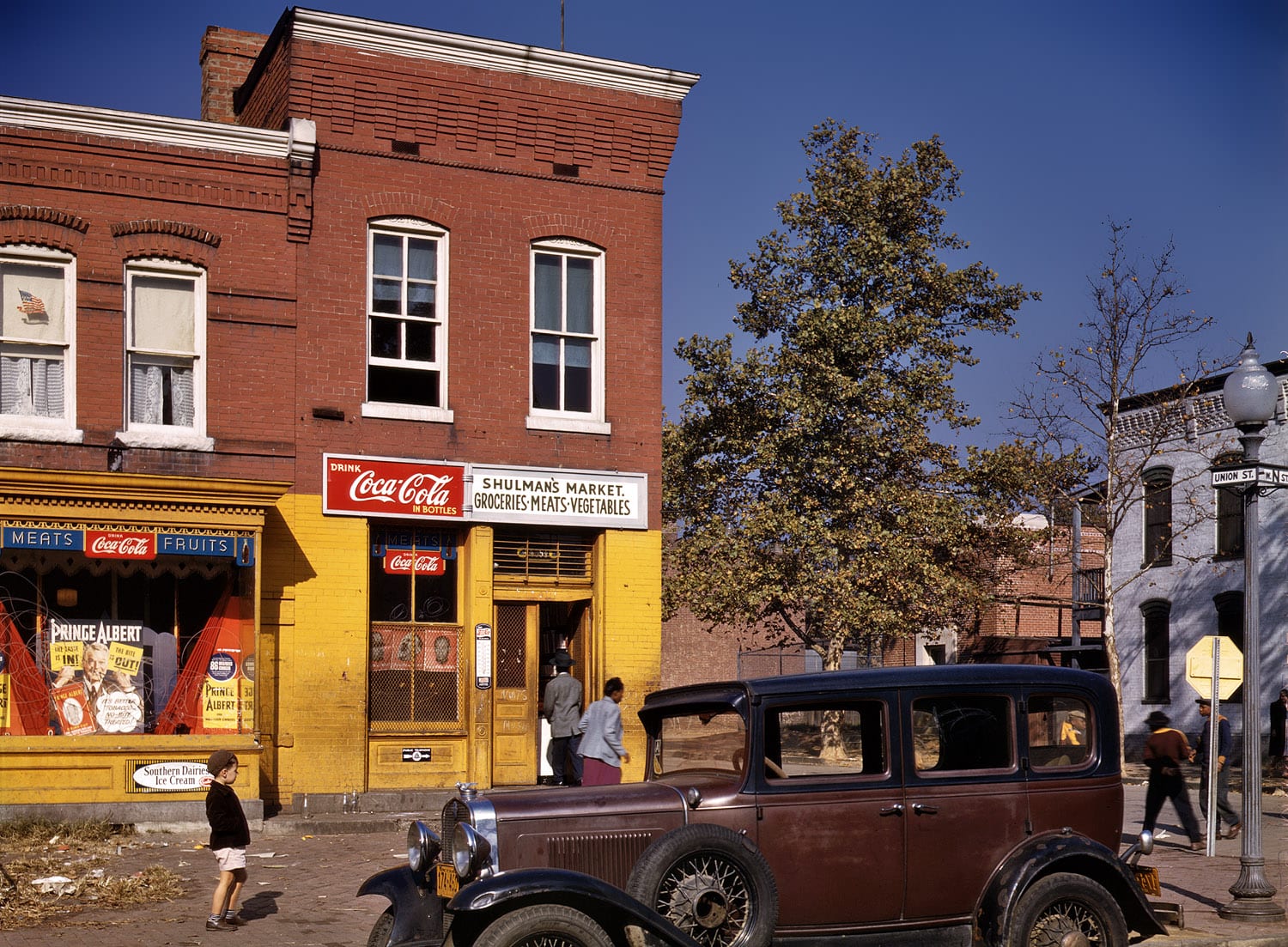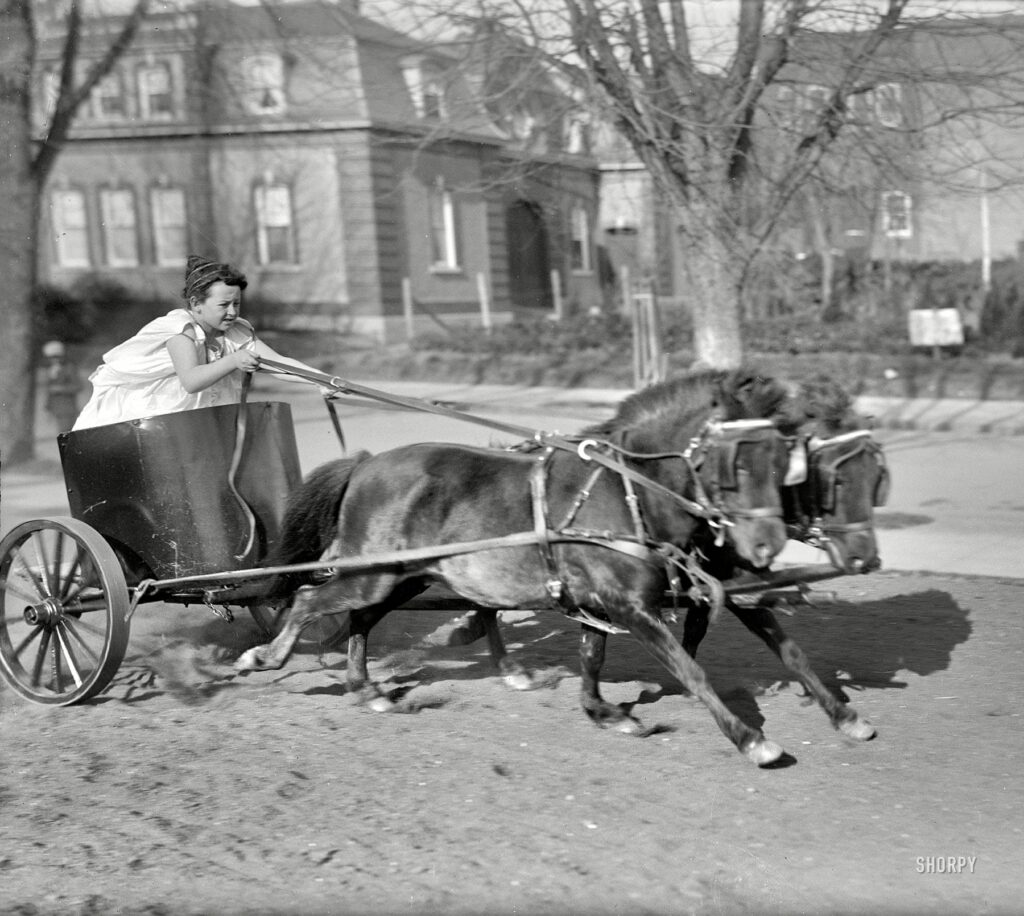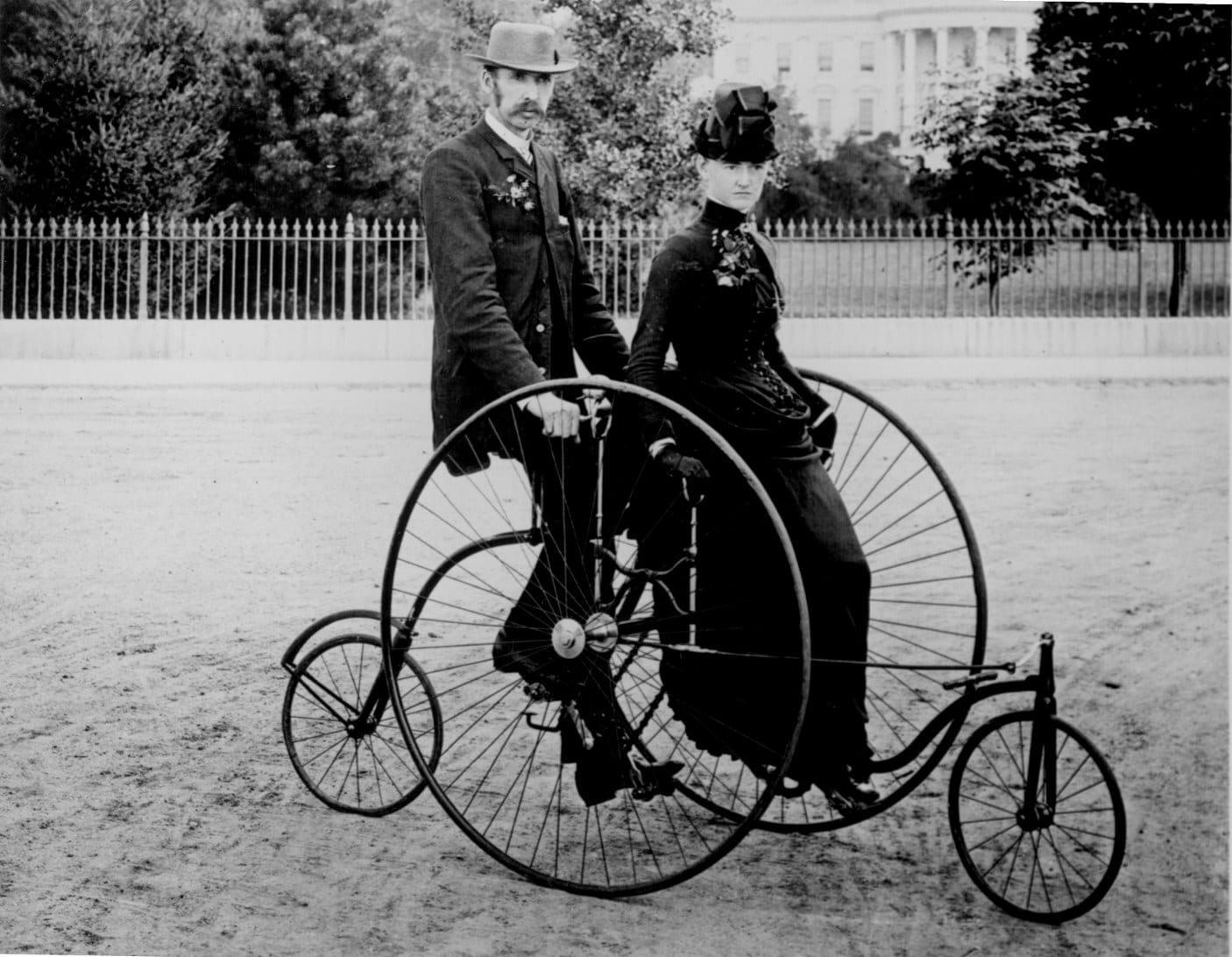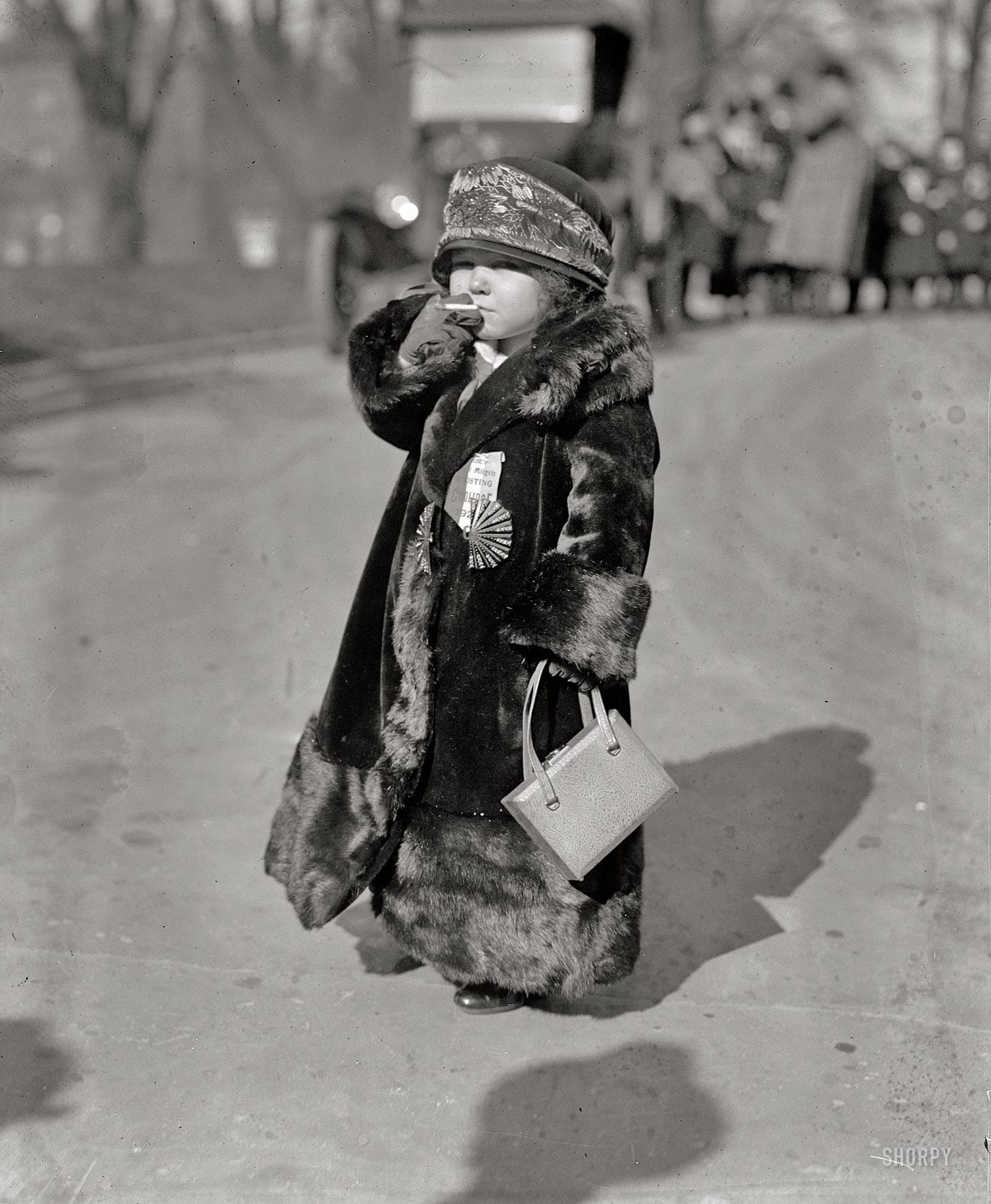 Uncovering Cool Film Footage
We came across some fascinating historical footage. Here is a sample of some of the greatest hits.
Terrific streetcar footage from the early 1900s.
Teddy Roosevelt outside the White House, going for a short walk.
Presidents Wilson and Harding paying respect the the Unknown Soldier in 1921.
The horrible aftermath of the 1968 riots in Washington following Martin Luther King Jr.'s assassination in April of that year.
Some film footage of Franklin Roosevelt's funeral in 1945.
2012 was an incredible year for the blog. We're happy to remember these old stories and share them with you again, whether you're an original GoDCer or new to the blog. This content lasts forever and that's the best part of our content. You can get lost in it and spend far too much time digging through fascinating stories.
Stay tuned for our 2013 review coming up soon!