Real estate advertisements have been around for centuries, and they have always been a fascinating glimpse into the past. The Evening Star, a newspaper that was widely circulated in Washington D.C., carried an advertisement for real estate in West Woodridge on May 6th, 1922. This advertisement is particularly interesting because it was printed at a time when the United States was going through major changes.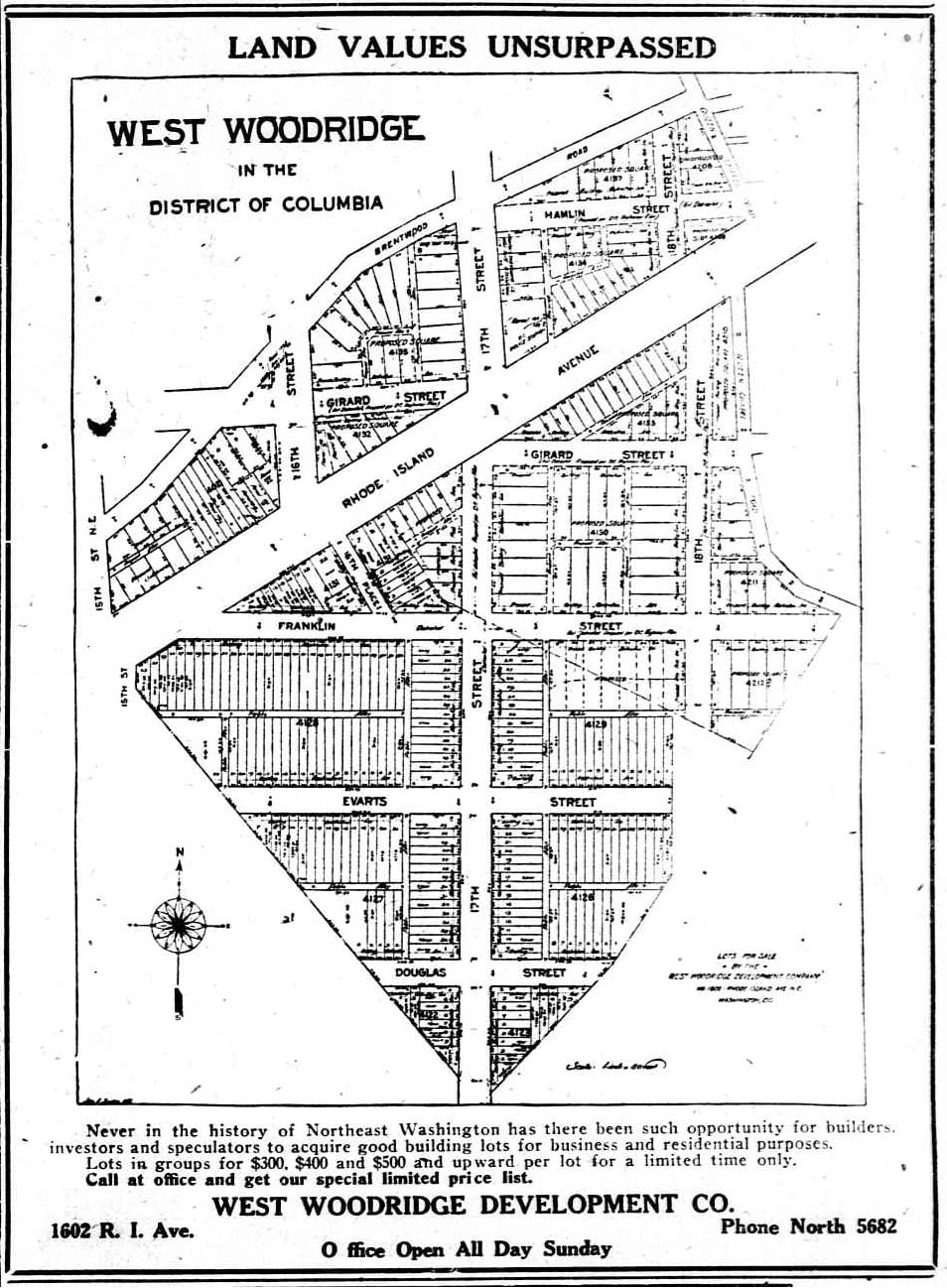 For context, on May 5th, 1922, construction began on Yankee Stadium in the Bronx, New York. The stadium, also known as the House that Ruth Built, was a massive undertaking that would take over two years to complete. It was a symbol of American ambition and a testament to the country's love of sports.
Meanwhile, in Washington D.C., the advertisement in The Evening Star touted the virtues of West Woodridge, a new real estate development located off of Rhode Island Ave. NE. The advertisement promised "land values unsurpassed." The West Woodridge development was marketed as an escape from the city, a place where families could enjoy the benefits of country living while still being close to the city.
Reading this advertisement today, it's easy to see how different life was in 1922. The idea of escaping the city to live in a suburban development was a new and exciting concept, and the promise of fresh air and open spaces was a major selling point. Today, of course, the suburbs are a ubiquitous part of American life, but it's interesting to think about how they got their start.
In conclusion, this real estate advertisement from The Evening Star provides a fascinating window into the past. It reminds us of a time when the suburbs were a new and exciting concept, and when the promise of a country estate was enough to entice people to buy a home. While times have changed, it's always interesting to look back and see how our world has evolved over time.