This is an interesting, though somewhat obvious origin of a town's name: Centreville.
The town (it was originally Centerville) was established in 1792, near the intersection of present day Lee Highway and Sully Road. At the time, it was a village named Newgate. Originally, the town was within the boundary of Loudoun County, becoming a part of Fairfax County in 1798 when the boundaries were adjusted.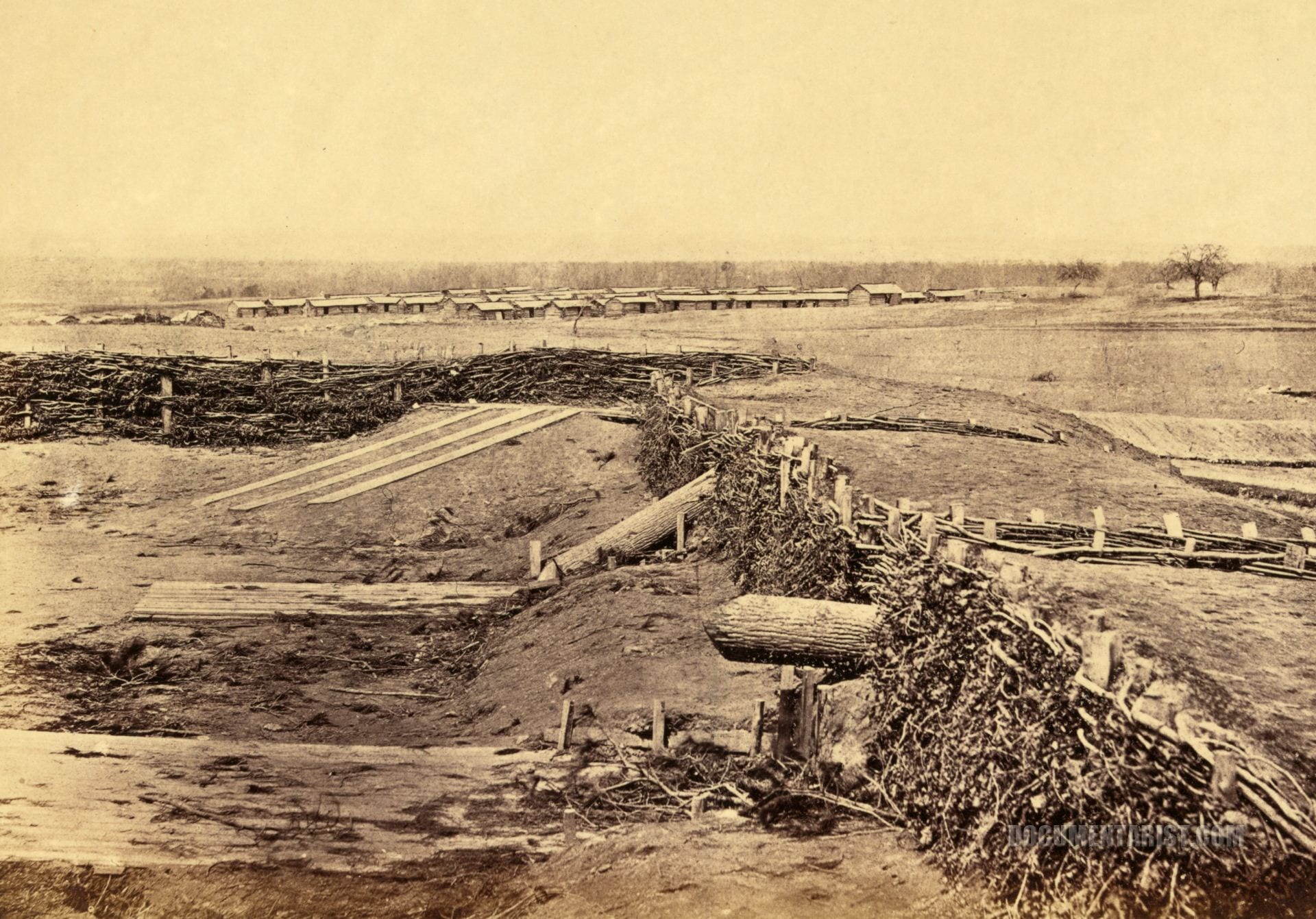 Source: Documentarist
Local landowners had petitioned the Virginia General Assembly to establish the town as the center point between the more established towns: Alexandria, Colchester, Dumfries, Middleburg, Georgetown, Warrenton, and Leesburg.