Ghost Dog is back! She's been a little lazy this summer, not really adding much to the blog, but this time, she's sharing three of her favorite DC-related blogs.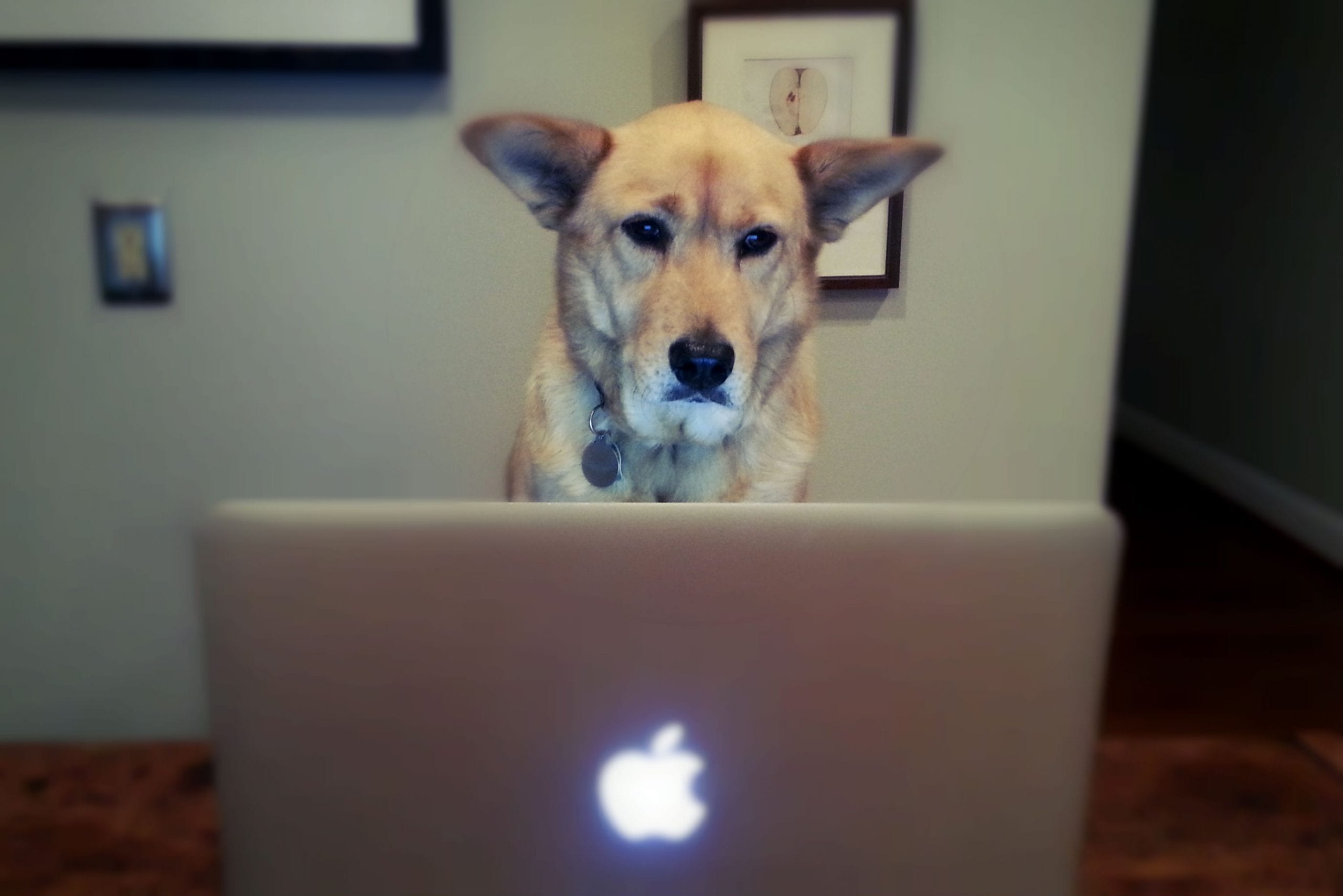 1. Greater Greater Washington
David Alpert over at Greater Greater Washington is the grand puba of awesome D.C. blogs. If you want some great content to read around transportation, education, and smart growth, you need to go to Alpert's site.
http://www.greatergreaterwashington.org
2. Curbed DC
Ghost Dog and I really love real estate. We spend far too much time walking the neighborhoods of the city, checking things out. If you aren't familiar with this site, you should be. This is the best place to get the latest rumors on large real estate developments, such as the overly-gaudy Trump Hotel. *Sigh* … at least the building is still there.
3. Streets of Washington
This is the site that inspired everything. Our buddy and fellow history nerd, John DeFerrari, has been doing an excellent job uncovering some seriously detailed stories of Washington's past. If you haven't checked out his blog, you need to, because his posts are unbelievable.
http://www.streetsofwashington.com
Ghost Dog promises to come back with some more posts this fall … some with more substance.