If you lived in the area on September 11th, 2001, you'll remember how beautiful that day was. It was a Tuesday, and I remember driving to work on the inner loop, just about to cross the American Legion Bridge. I was listening to Elliot in the Morning when they mentioned a plane had crashed into the North Tower of the World Trade Center at  8:46 am. By the time I arrived at work, the second tower had been hit.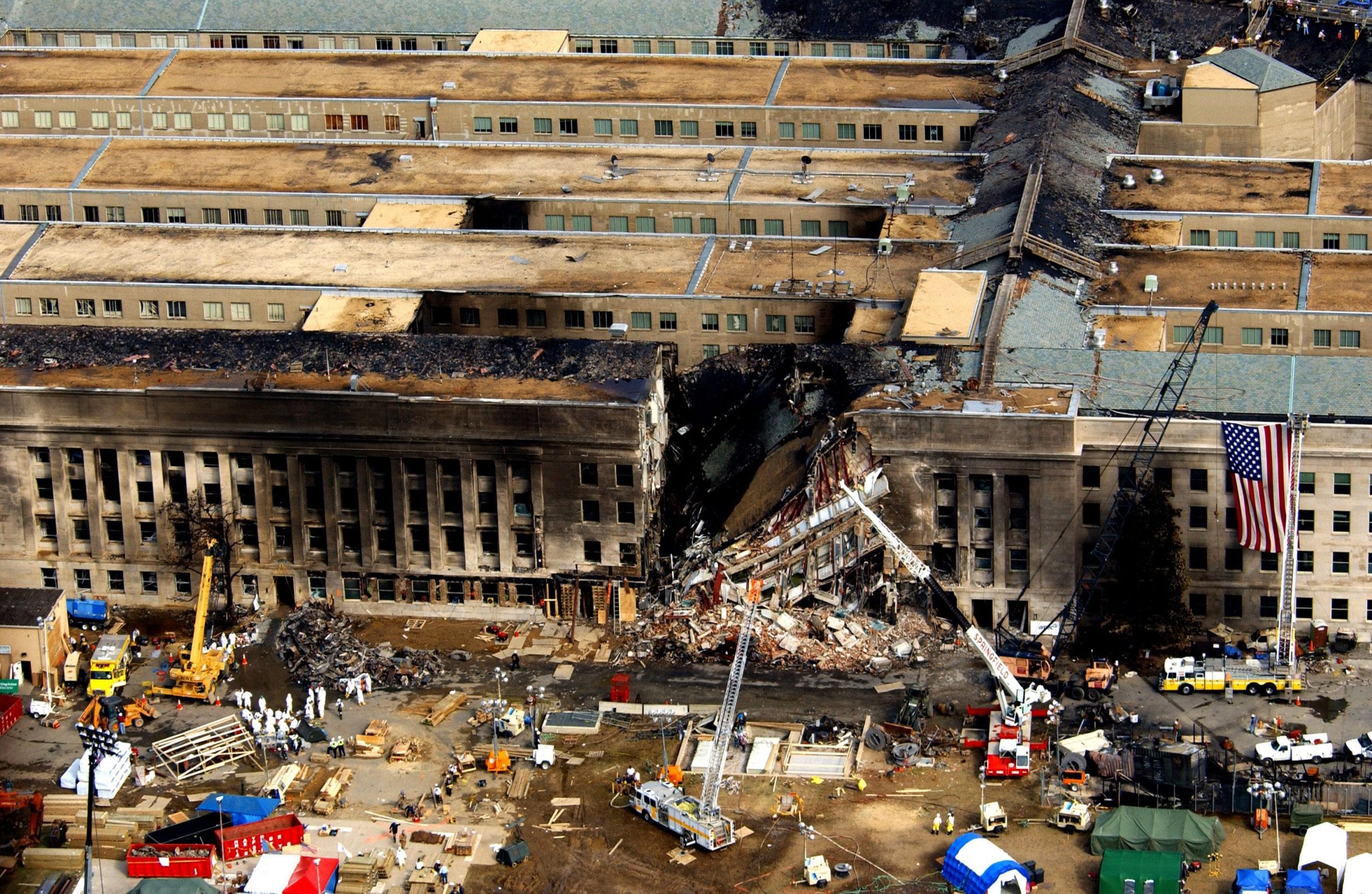 Unsubstantiated rumors began circulating in the office that the Pentagon had been hit a short time later as black plumes of smoke were visible in the direction of Arlington. Additional rumors claimed planes were in the air, en route to the White House and the Capitol. It was utter confusion, panic, and fear.
At the time, I was working in a federal government building, so the orders were given to evacuate. I had to battle the most horrific traffic jam ever to get home. Normally it took about 45 minutes to get home. On that day, it took three and a half.
That Thursday, there was a candlelight vigil on the Mall and it was one of the most moving things I have ever seen. I drove down Constitution, past the Commerce Department, and was stunned to see Humvees with rocket launchers stationed on every corner. Soldiers with automatic weapons patrolled the streets, and it was clear that we were at war.
I remember parking along the east side of the Mall, and walking up to the Capitol. Just after dusk, I walked up the west front steps (back then you could do that) and looked out over what was sea of candles. Standing closer to the north steps, a young woman was next to me. We didn't speak, but it was clear that we had the same overwhelming feeling of emotion. I have no idea who she is, but I can still picture her face to this day.
The pain of that day subsides as the years pass. It's now been 12 years, but we'll never forget what happened that day … a terrible defining moment for a generation. September 11th, 2001 was a day that started out as a beautiful early fall day. It ended up being a horrible day. It was the worst day.
Source: Library of Congress
We posted this at 9:37 am, the exact time that American Airlines Flight hit the Pentagon, killing 129 as well as 59 passengers and crew.