What a great photo. We uncovered this one at the Historical Society of D.C. website.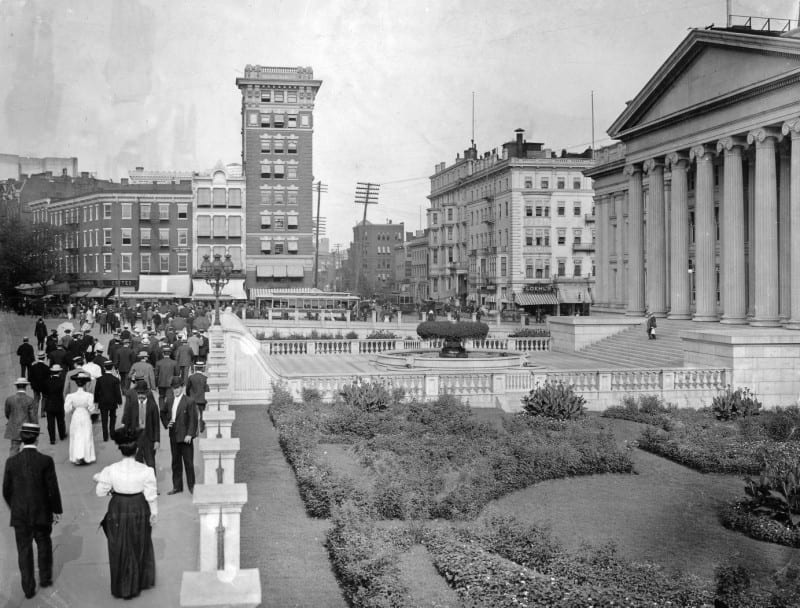 Source: Historical Society of D.C.
BTW, they have so many incredible photos that nobody gets to see because they aren't online. Send them an email and encourage them to scan and publish all their awesome photos so we can all benefit from them. Their collection is amazing and they provide an invaluable service to our city. Also, donate to them, because we need to support them.